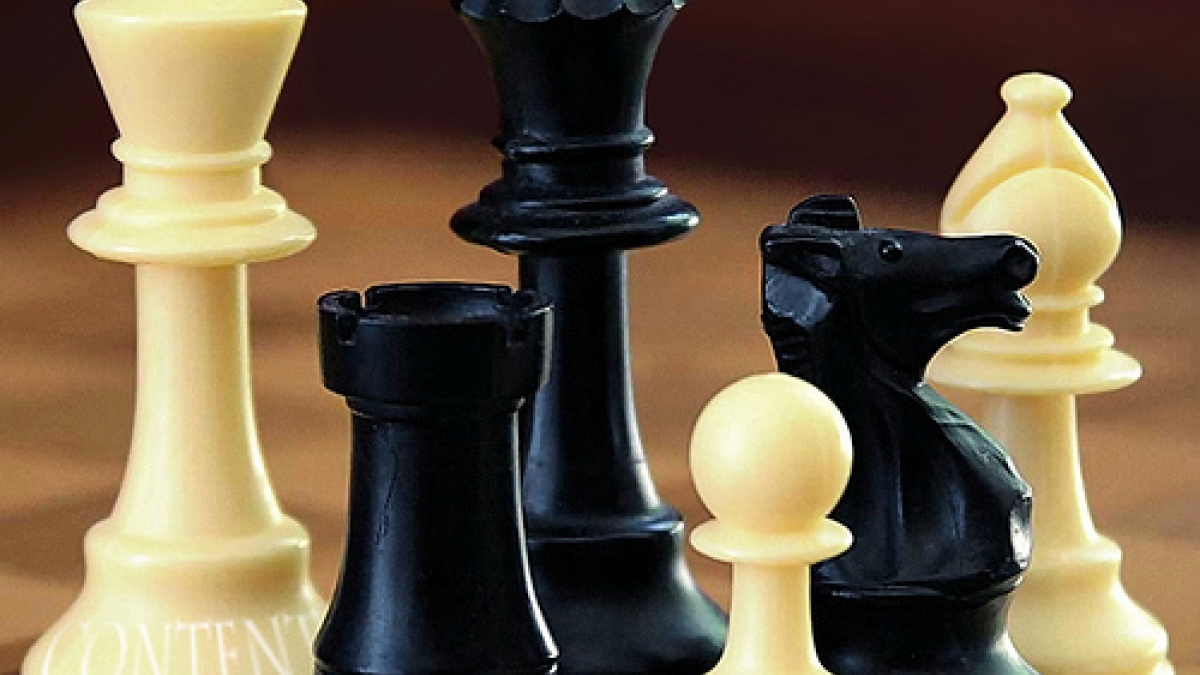 Getting Started with Content Creation
We've heard the phrase so much that it sounds like a string of cheesy buzzwords, but it's true that "content is king". The purpose of maintaining a high content site is that it educates your customers, keeping them up to date with relevant information that can result in conversions, clients, or purchases. Unique, original content, not necessarily your product, is the bait that you're dangling out for the fish to feed on.
But there is a catch. Your content also needs to be consistent, frequent, and relevant to your potential customer base. Creating and managing good content that meets those criteria is time consuming and can become a full time job. Make sure you are using your resources to your advantage. Some content managers would even go so far as to say forget SEO, and just produce quality, relevant content. I wouldn't say to ignore SEO as it's still a valuable practice, but this is an accurate evaluation of the importance of content.



A few tips for good content:
1. Make it easy to comprehend:
Good content is interesting and keeps the reader wanting more information until the article is finished. Using jargon, especially without explanation, turns off readers. Trying to prove your expertise by baffling the reader is not a successful content plan.
2. Keep it short:
300-500 words are usually enough to make a well researched point. Plus, it's easier to lose a reader when they see lengthy paragraphs that instantly tell them they don't have the time to read on. Shorter text in a well organized format like a list tend to hold readers attention. When they have the option to skim the article and still derive valuable information, the article has a better chance of being read and shared.
3. Use bold titles:
This goes for the titles of your posts as well as the section or paragraph headers within the posts. Not only should the title be short and catchy, but it should be descriptive. Try to keep it to one line of text.
Appropriate HTML formatting is also a factor of a bold title. Make sure that your paragraphs are organized well. They can be in list format, broken up into sections with strong or bold sub-headers to delineate topics, or in many other styles. Good organization and descriptive titles always allow for easier reading.
4. Research your keywords:
Before adding keywords, meta tags, or even creating your blog post titles, check the competition and search numbers of your key terms using the Google AdWords Keyword Tool. This handy site lets you figure out which terms to use in order to optimize each post for Google.
5. Allow social media sharing:
All posts should allow readers to share or like the post directly on the page. There are many apps, modules, plugins, and widgets that let you add a social media button bar to your site. AddThis is a popular one and is available for many content management systems. The Social Media module is also useful and is a Drupal specific application for your site.
To make blogging and content management easy, the Enterprise Blog module for Drupal can help you set up a blog on your site in no time. This feature is a part of the list of useful apps available with the Open Enterprise distribution, and provides your Drupal site with easy blogging features just like those found on Wordpress.
Is your company using content creation for marketing? Has your content been successful? Let us know in the comments, and don't forget to continue the conversation on Twitter and Facebook.
Photo Credit: Dullhunk