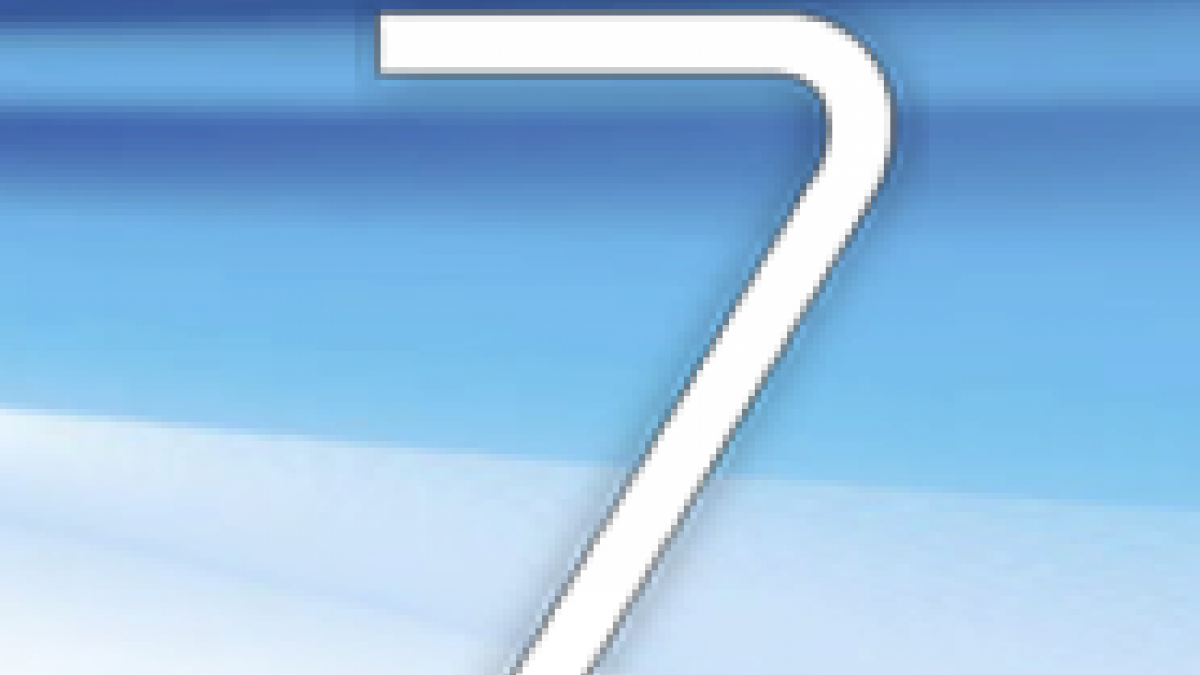 8 Drupal 7 Changes to Love
There is a lot to love about Drupal 7. These are my top eight changes from Drupal 6 to 7.
8. Seven
7. Administrative overlays
I know some of the old schoolers will be turning this one off, but I think overlays are not only cool but they open up a world of new AJAX possibilities. This new feature gives you a javascript overlay to do admin work. While it looks slick, it also provides a persistent background page enabling multi-page javascipt widgets. I believe that over time, module developers will leverage this new capability to build more Web 2.0 style admin widgets that will make Drupal administration much faster, easier and fun (yes, I said fun Drupal administration). My head is already spinning with how to leverage this for the new
SEO Tools
UI for Drupal 7.
6. Authenticated user permissions cascade
5. Toolbar & shortcut bar
4. Vertical tabs
3. Fields and entities
In Drupal 5 & 6 CCK allowed you to add fields to nodes. This allowed site builders to customize data to their hearts content. You can add text, links, dates, number, location, files and more. But what if you wanted to add fields to a user profile? Users aren't nodes. Comments and vocabularies aren't nodes. CCK doesn't work on them. No longer. A major change in Drupal 7 is the generalization of common data structures into entities. Nodes are entities. So are users, comments and vocabularies. You can add fields, now in core, to any entity. Thus, now you can do CCK stuff to users, comments and vocabularies.
2. Customizable admin dashboard
1. Automated module & theme installs