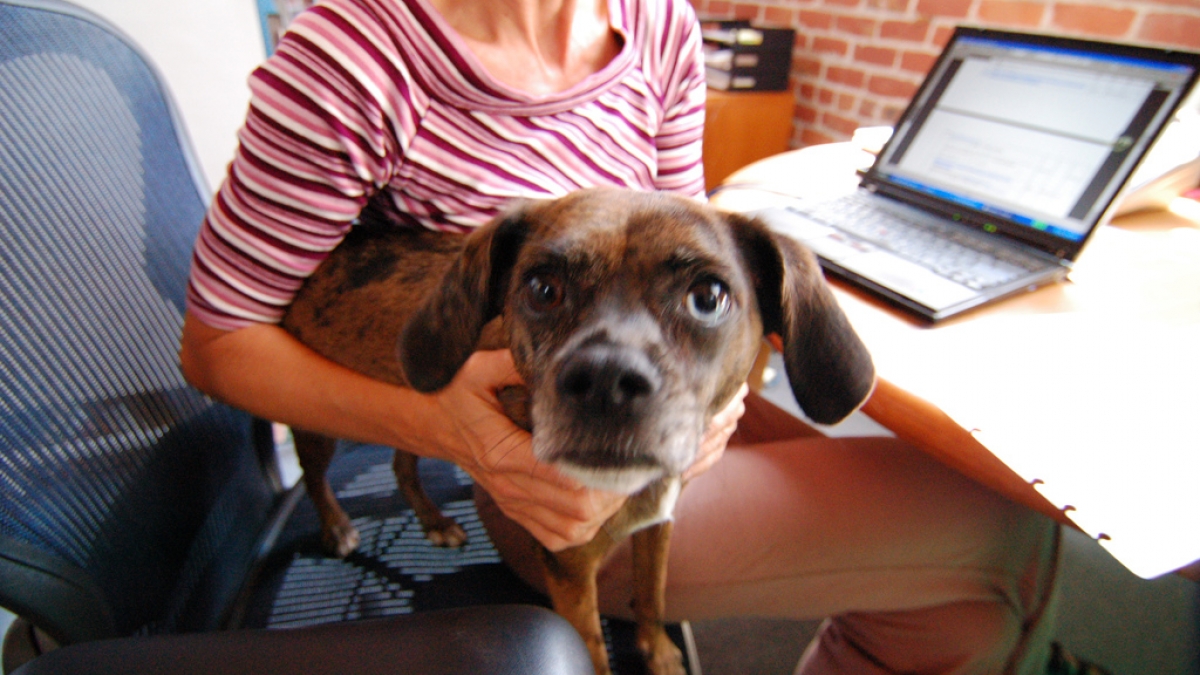 Why We Love Dogs In The Office
Around here, we delight in bringing our furry friends into the office. But it's not all horseplay - they work like dogs! That's right, we're proud of our proactive pooches, and we've listed some reasons why we love having them around the office.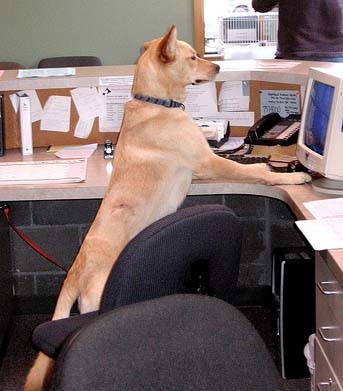 They take a stand for their work.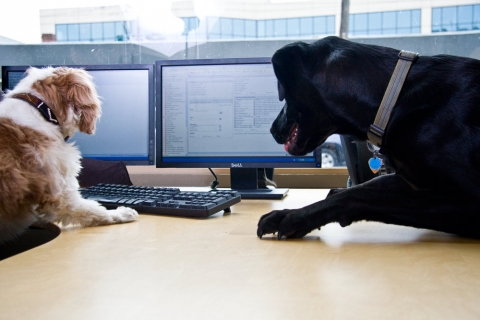 They have collaboration skills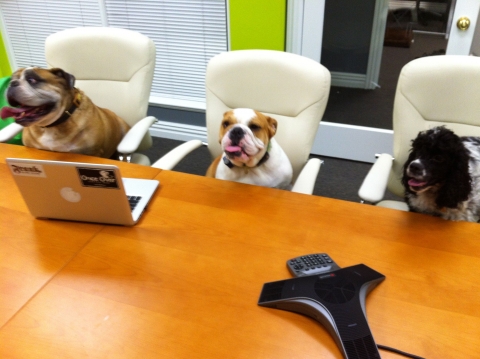 They contribute to office meetings.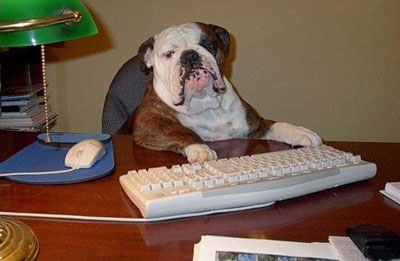 They take their work very seriously!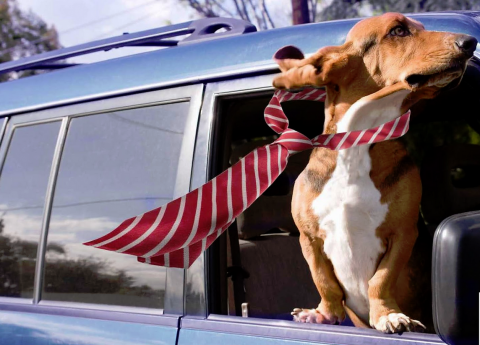 But they also know how to let loose.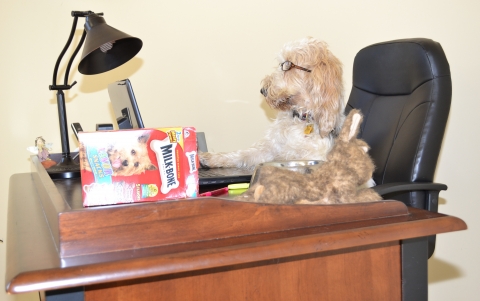 They keep snacks around their desk.
They are highly organized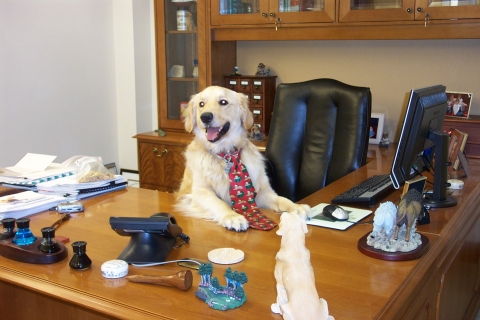 And very festive!
They know when to delegate tasks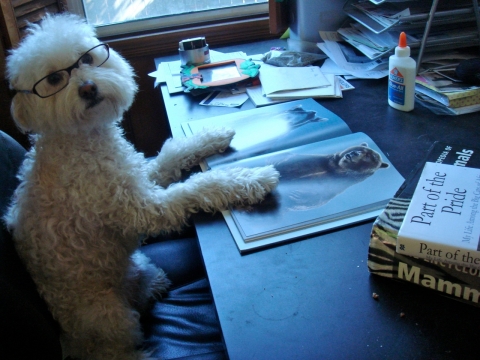 They take an interest in other species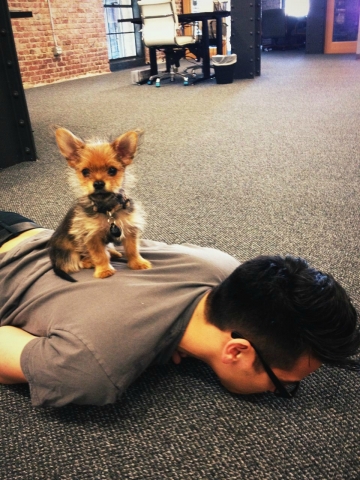 They'll do whatever it takes to get to the top!
Remember, a dog's life can be ruff, so the next time you see Fido, throw him a bone! 
Do you ever bring your pet to work? Tell us about it in the comments below. 
Featured Image Credit: Jacob Davies