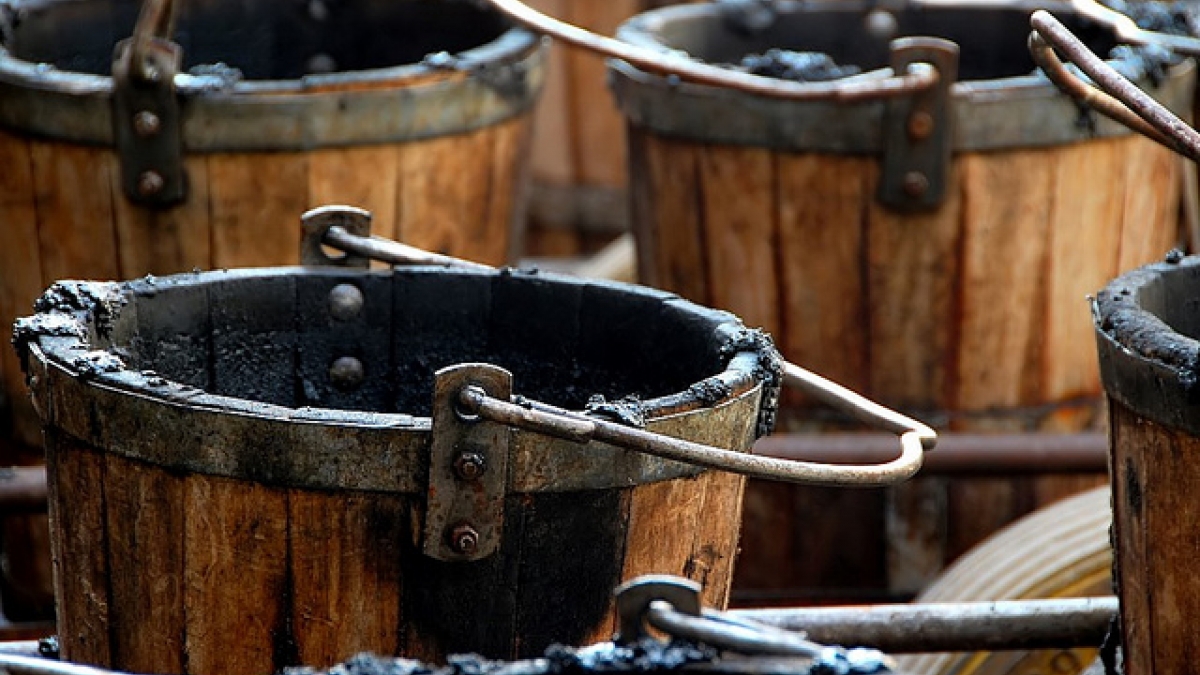 Introduction to fields in Drupal 7
The ability to create custom content types is one of the reasons Drupal is so flexible. One of the most powerful ways to customize content types is by adding additional data, such as dates and locations to an event content type or price and images to a product content type.
The ability to extend the data content types can include is a must have in top tier content management systems. Drupal, like many several other top CMSs, has a long history of being able to extend content types with modular programming. However, where Drupal stands apart is its ability to extend content types without having to write code.
This tutorial video is an intro into Drupal's revolutionary fields system. We work through a real world example to help you understand the types of problems that fields solves. We also take a look at how fields works and what it is doing behind the scenes.
Watch video
[permalink]
View all Getting Started with Drupal 7 tutorial videos
photo by lanchongzi