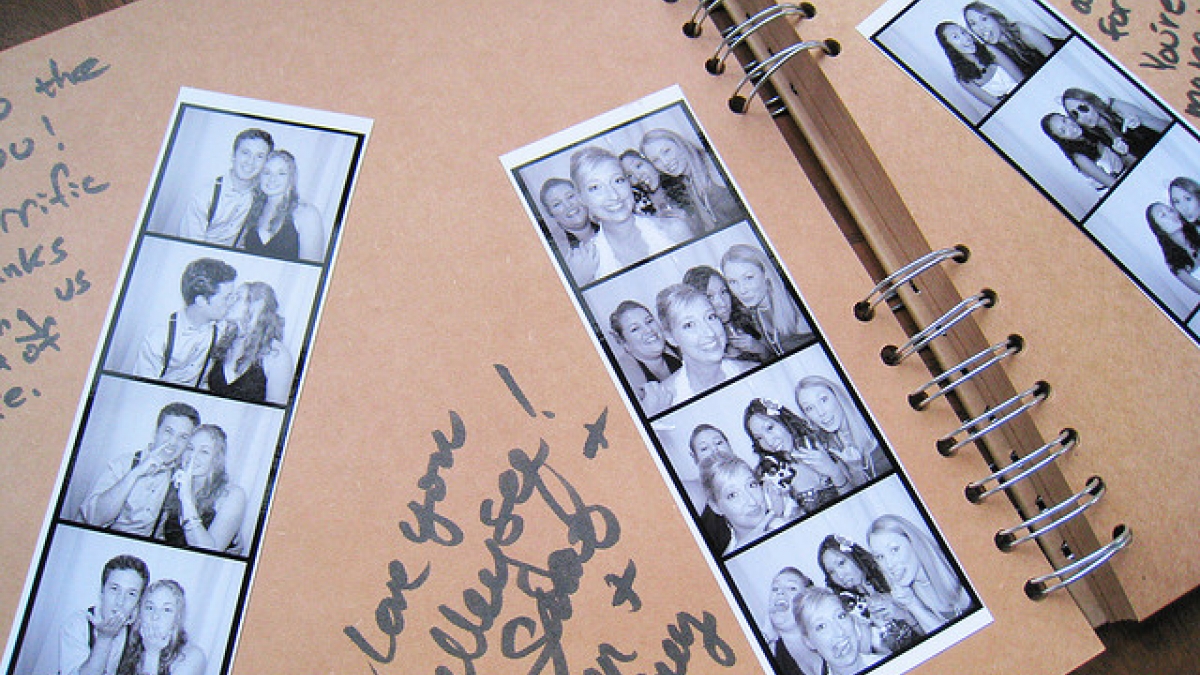 Using Image Fields in Drupal 7
Integrating user added images to a website is a nifty trick for a CMS. Drupal provides several different ways for users to upload images using their web browser and integrate them into content. The most common way to do this is using an image field.
Image fields give you a pretty intelligent way to upload and manage images. It can leverage Drupal's image styles system allowing you to specify a flexible array of image formatting and processing options. This gives you robust, automated control of how you image is displayed without having to use a photo editor like Photoshop.
In this tutorial we walk through two common example uses of image fields, uploading a fixed dimension image and using image styles to resize and crop a large image into a manageable thumbnail.
Watch video
[permalink]
View all Getting Started with Drupal 7 tutorial videos
photo by paperladyinvites