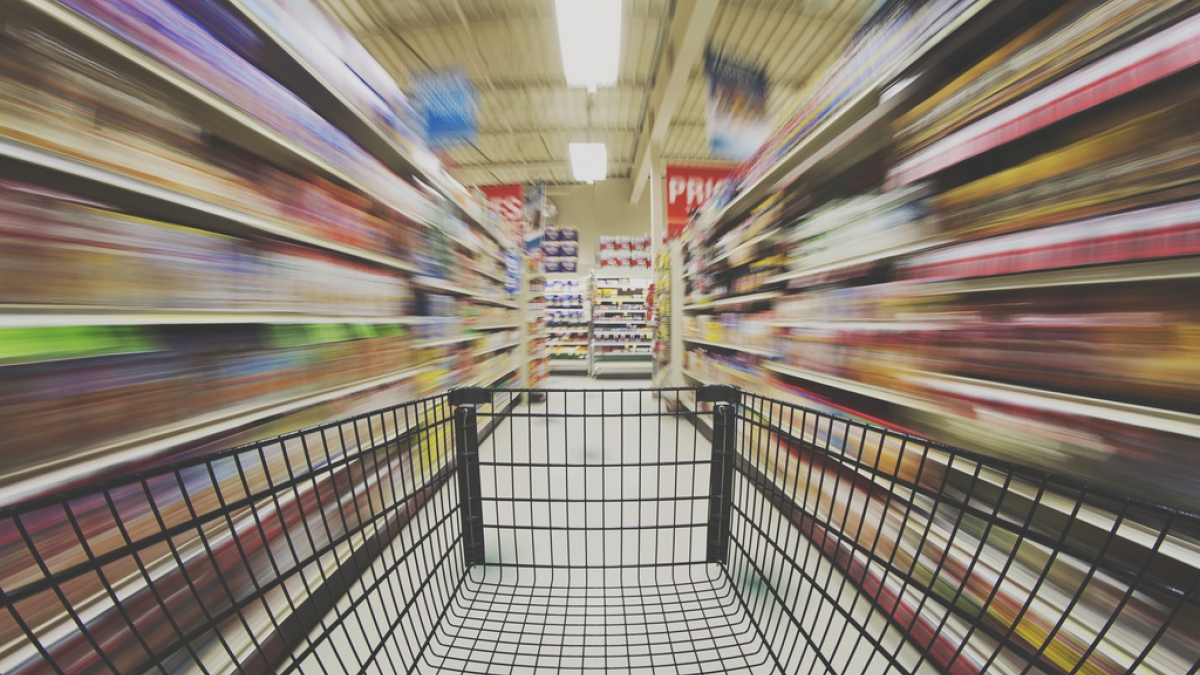 Thinking of a website redesign? Think again.
Website redesigns are all the rage right now. It seems everybody is looking to revamp the tired old site they have been living with since before the great recession started. Like an old car that is cramping your style, the 2013 designs are out and anybody with a little jingle in their coffers is looking to get one.
Caveat emptor; most of those new models are lemons just like the old ones. They might look nice; they might even have a few new bells and whistles - but they aren't going to get you anywhere. If you really want a performer, stay away from what everybody else is buying. Stay away from what you are used to.
Start with Why
Still want a new website? Ask yourself one question "Why?"
It may be that your site doesn't look very good. Maybe you want to implement a content management system (CMS) for advanced features and more control. Maybe it is outdated and your CEO wants to re-do it just because it's time.
Ask yourself another question: how is your site performing? Is it producing results? Is it generating traffic, engaging users, converting visitors into customers, and does it keep them coming back?
How is your site performing compared to your competitors? Is it generating its fair share of business or is most of the business going to your competition? Is it generating any business?
Why not!
The conventional wisdom is that everybody must have a website. Savvy organizations know the truth. Just having a website is a waste of money and time.
True, a website is a vital component for online success. But the website is not the end goal. Your site is a means to an end. That end is building an inbound marketing machine.
Over the last decade, industry leading sites have refined a set of web and marketing strategies that have catapulted them into unparalleled returns. They have figured out how to rise above the obscurity of the average website. What is the secret ingredient? It is known as inbound marketing.
The most effective path to online success on the modern web is to integrate inbound marketing strategies into your website. Inbound marketing is a process for generating site traffic, leads and customers using:
goodwill content
social media
conversion pages
lead nurturing (marketing automation)
Trend setting
Every moment spent building website features that do not engage users and impact your bottom line is time wasted. The bulk of the effort in typical web redesigns is spend on things that users don't really care about and do nothing to increase revenue, reduce costs or build good will for the organization.
This, of course, creates a huge opportunity. While all your peers are running around wasting time on non-business impacting features, you can be building your inbound marketing machine.
How? Just follow this one simple secret. Everything you do, ask yourself "how much will this feature help us impact our bottom line". Then only invest in doing the ones that make the most impact.   
If you have the discipline to follow this course, you will create something far more successful than your typical website redesign. Something that every business does truly need; an inbound marketing machine.
Bonus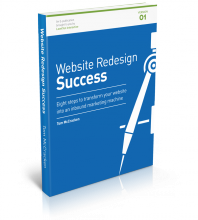 What to transform your next website into an inbound marketing machine but wondering where to get started? We wrote the Website Redesign Success project plan as a simple 8 step guide to producing online results.
Download your free Website Redesign Success Plan ebook here.
 
photo credit: Caden Crawford