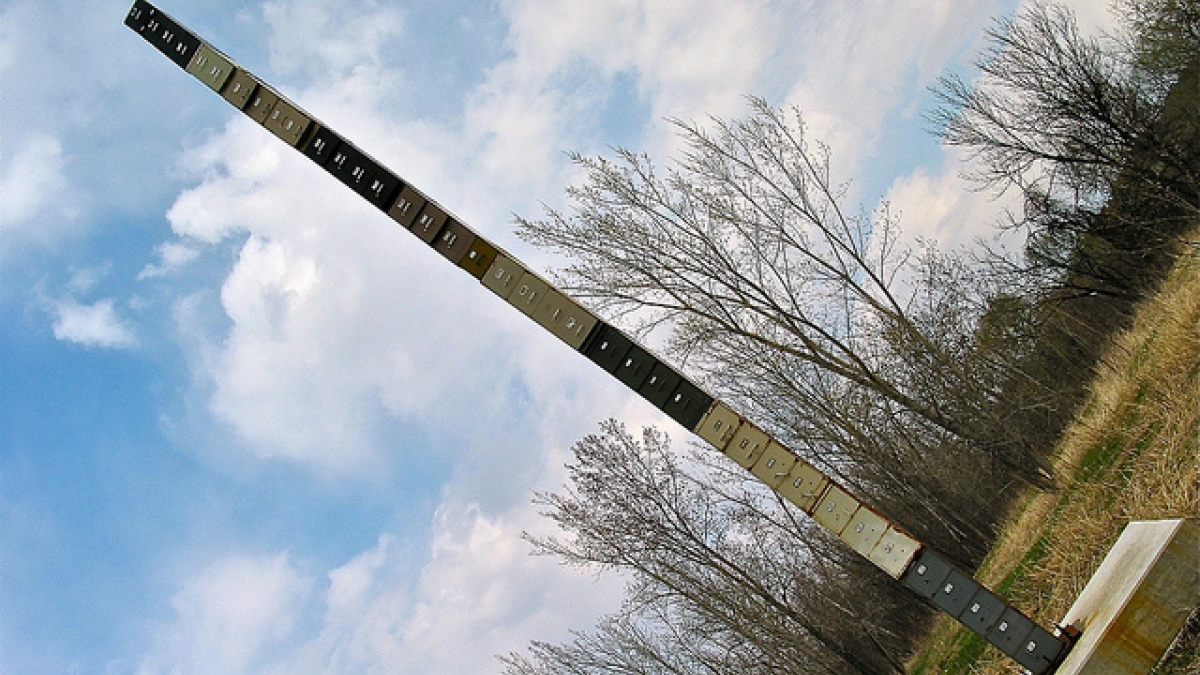 Working with File Fields in Drupal 7
Uploading files and managing them via a web browser has been a tricky task in traditional web development. Luckily Drupal gives us tools to streamline this feature.
Of course, in true Drupal form, Drupal gives us many ways of dealing with file uploads. In this tutorial video we review one of the most popular ways, the file field.
The file field allows you to attach files to nodes and other entities in Drupal. It provides a wealth of options to help you better manage what can be uploaded, where it is stored and how it is displayed.
Watch video
[permalink]
Getting Started with Drupal 7 tutorial videos for beginners
photo by origamidon