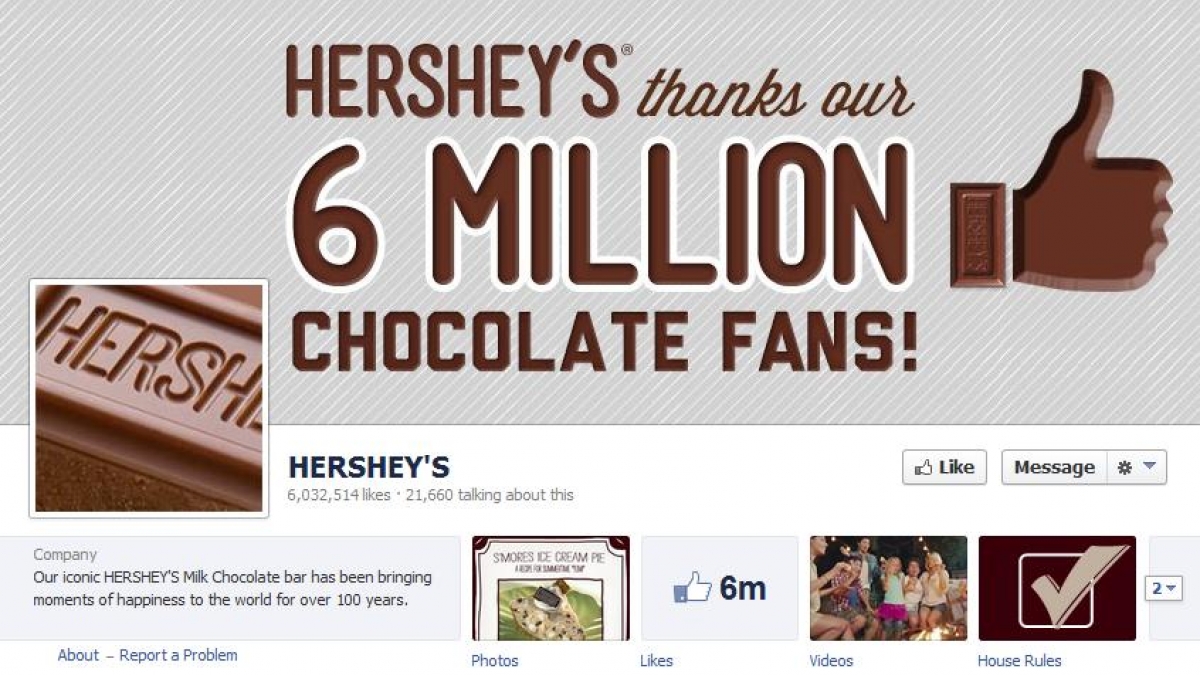 Five Tips to Facebook Fan Page House Rules
I wrote recently about the dreaded blog troll. You know the type:  they provide no relevance or value to the conversation or topic but feel like they want their .02 to be heard anyway. What they usually post are obscene comments or attempts to promote links, a product, or service that doesn't relate at all (link spamming). Either way, the challenge is delicately dealing with those who interrupt your engagement with those who actually do care about what you have to say.
Sadly, blogs are not the only place where trolls love to gather. So are your social networks. Today, let's talk about how to protect your brand from those pesky Facebook trolls.
Your Facebook page is used to promote your company, share success stories, inform, entertain and educate. All is going swimmingly and then suddenly someone posts something on your page – with four letter words no less.
Now, it's a free country and people are allowed to say what they want. As a brand, negative feedback is acceptable. However...
if you're not going to offer any constructive feedback (i.e. a bad experience) or...
if nothing I say or do is going to turn your frown upside down, or...
if you're continuing to be abusive instead of actually wanting a resolution
...then perhaps the brand's Facebook page isn't the place you should be trollin'.
What power do you have as a brand?
House Rules of Engagement.
Seriously.
Rule #1
Give your fans an idea of what to expect on the Facebook page. Let them know what you'll be sharing. Contests?  Coupon codes?  Recipes? Success stories from other fans? Blog content? Events?
Remember the key to any social engagement is to answer the question: What's in it for those who are reading?
Rule #2
Let them know who you are – marketing department, intern, owner, etc.  Show some personality. You don't have to do a whole bio or anything, unless your bio tells the story of the brand.
Note: I frequently have to let our LevelTen Facebook fans know that I am not a Drupal expert, although I work with a team of Drupal experts. I am, in fact, a marketer, not a developer. But apparently, I've learned enough to be dangerous. I'm not a Drupal developer but I play one on Facebook. Ha!
Also provide some answers to how they could engage with you for administrative issues on the page.  
Rule #3
Let your brand's Facebook fans know what is allowed on the page. Will you be accepting customer service issues or requests on the page? Do you have another preferred method for customer service contact? Email? Phone number? Offer that information right up front and RESPOND via those channels or else you will be hearing about it on your Facebook page after all.
Also, let fans know if you do want them to share their experiences, good, bad or indifferent, on your page.  Can they post links, photos or video?
Rule #4
Let your Facebook fans know what unacceptable behavior will be deleted from the page. Also, let fans know that they will be banned if certain criterion is crossed (i.e. obscenities, inappropriate content, insulting other followers).
Rule #5
Post this in a note or tab and refer to it when an offender reveals him/herself on your brand page. This will show others that read the offending post that you've already laid down the guidelines of communication and someone just broke the rules.
Some great brand examples:
Converse created a note and saved it as one of their tabs under their cover photo. Press the down arrow to see their House Rules. Most of us learned these rules in Kindergarten - Be nice, Keep it clean - but they have to be said sometimes.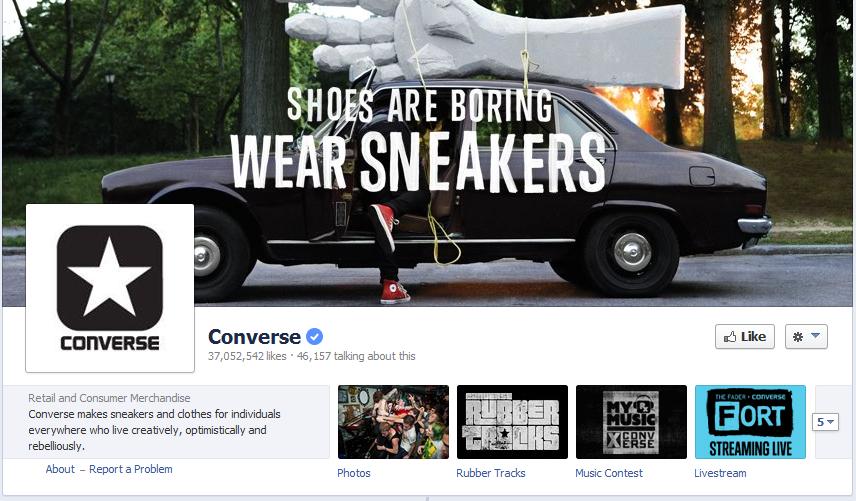 Coca Cola created another page for its House Rules. They state pretty clearly what the page is about and what comments will be removed from the page.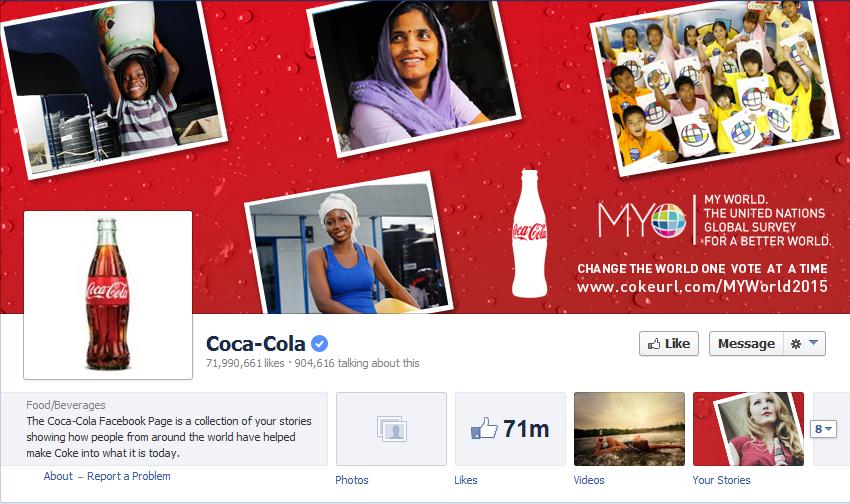 Hershey's 
House Rules
 are front and center. A quick link to this page makes it easy for fans to know they're looking out for the best interests of the brand and the fans who post there.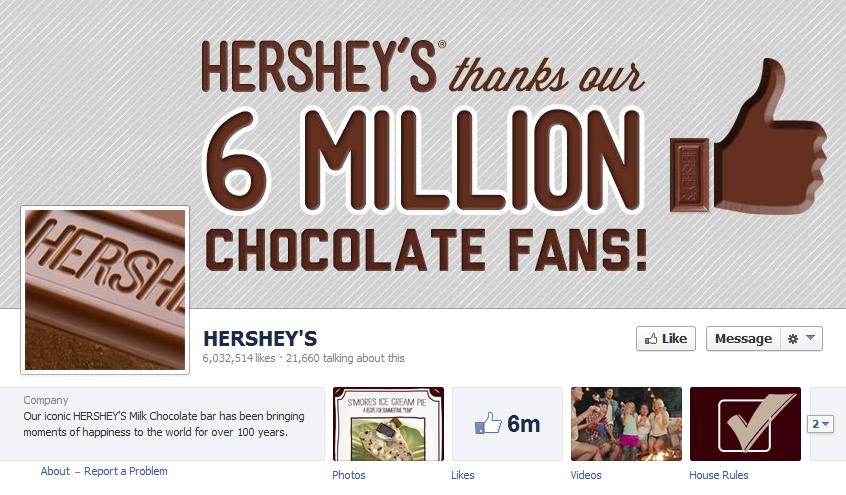 Bullies and trolls are out there. Make sure your brand and those who love you are protected and empowered.
Do you have any other great examples of House Rules? How do you deal with trolls on social media? Leave us a comment below!