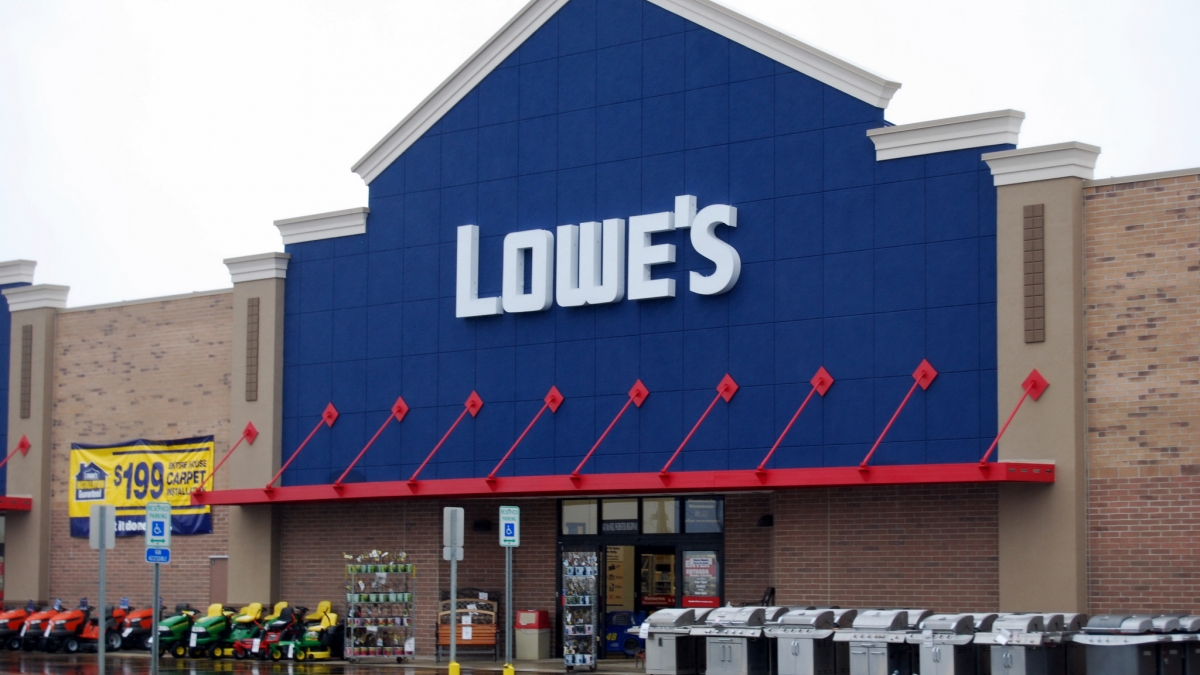 In a Social Media World Home Depot Fails and Lowe's Succeeds
I do a lot in my community - from working on my church media team to helping organize and run the area youth baseball association. To say the least, I'm pretty active.
My oldest son, Cameron, plays on a
select baseball team out of Fort Worth
and we have been blessed with the ability to practice for no charge at local baseball field. The field has lights on it, however they have not worked for some time as vandals came in last year and stole all of the copper wiring. A few weeks back, we began to explore how we could get the lights operational again. We figured out that we needed around 3000 ft of wiring.
Right away, we had someone donate 1000 ft of wiring. Shortly thereafter, we purchased 500 ft from the local Home Depot. At that point, we had 1/2 of what we needed to get the lights back up and running, so we approached the same Home Depot to ask for a donation. Unfortunately, we were denied, even though the field is less than a mile from the store.
The salesperson at Home Depot actually told us to go to their competitor, Lowes, to ask for a donation because Home Depot didn't do that.
Really. What a wasted opportunity to reach out and do something amazing for the local community. Sure, our kids would have been able to use the field but so would numerous other kids as well. 
In the end, I understand that most likely the Home Depot GM was probably doing exactly what he's been instructed to do. I just can't understand how he's not given some flexibility to make an impact in his community. Because of that, instead of writing about how they used their powers for good, I'm here talking about how Lowes came in, saved the day and gets to be the real champion.
Kudos goes out to Lowes for realizing that in this social world we live in, sometimes a small investment (tax writeoff) can have a great long term value for your brand in online buzz and pr.
Have you noticed any missed opportunities with your favorite brands? Leave a comment below!