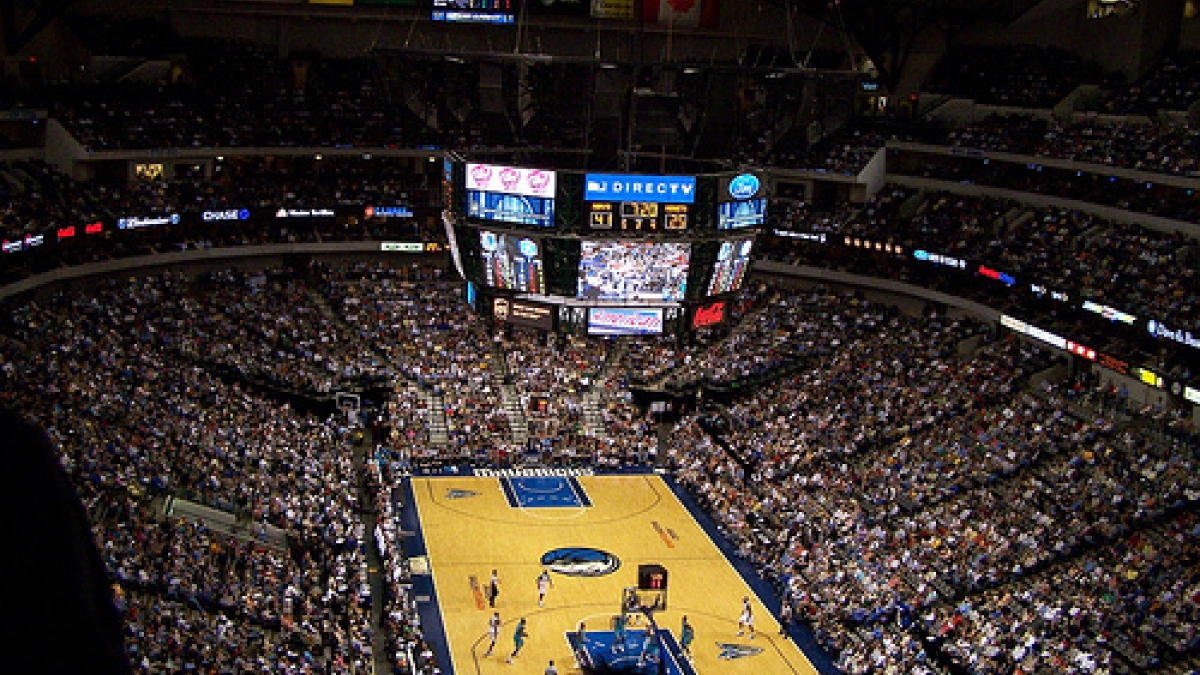 What You Can Learn About Effective Teamwork From the Dallas Mavericks
The Dallas Mavericks overcame an off-shooting night by Dirk Nowitzki to defeat the Miami Heat 105-95 and capture their first Championship. As the Dallas Mavericks demonstrated throughout the NBA Playoffs and again Sunday night, it takes a team effort as well as key contributions from each member of the team to be successful.
Although The Heat has had two of the three best players on the court, it was The Mavericks' contributions throughout the roster that ultimately led to victory. Jason Kidd ran an extremely efficient and effective offense. Jason Terry had an amazing night, shooting 11 for 16, DeShawn Stevenson was money from outside and J.J. Barea made great decisions on numerous penetrations. Even Mark Cuban played a vital role by staying out of the media spotlight and allowing the team to do the talking.
I feel many businesses can learn valuable lessons from watching Sunday night's clincher. 
What to consider when organizing and evaluating your team:
Is your team focused on individual skills and contributions, or is the focus on common goals created by the team?
Does your team openly encourage and support one another?
Does each member know their role and how to effectively execute?
Is the team as a whole committed to improving performance?
team performance Tips
When hiring, focus on individuals that demonstrate experience with teamwork rather than individual performance. Teams that work together are far more efficient and successful than those that do not.
Transparency, encouragement and support are key factors in the success of your team. If your team lacks these qualities I recommend researching and potentially implementing agile project management philosophies. Agile project management removes individual project management tasks and allows the teams to self organize and manage projects as a group.
Work with individuals to help define their roles and to ensure they are passionate and focused on their career. Understanding your team's personal goals creates intimacy and provides each member with a sense of leadership and pride.
Evaluate your team's performance rather than individual performance and allow the team to become responsible for individual performance. By doing so, you will find the team encouraging each other and leading by example rather than focusing purely on individual successes. You will also find that individuals will begin recognizing each other's efforts openly.
An effective team communicates effectively, shares common goals and has some level of interdependence. While they may have unique or specialized skill sets, their attitudes and vision must be the same – to achieve high performance and experience success.
Photo by: http://www.flickr.com/photos/nivek2002/125865982/sizes/m/in/photostream/