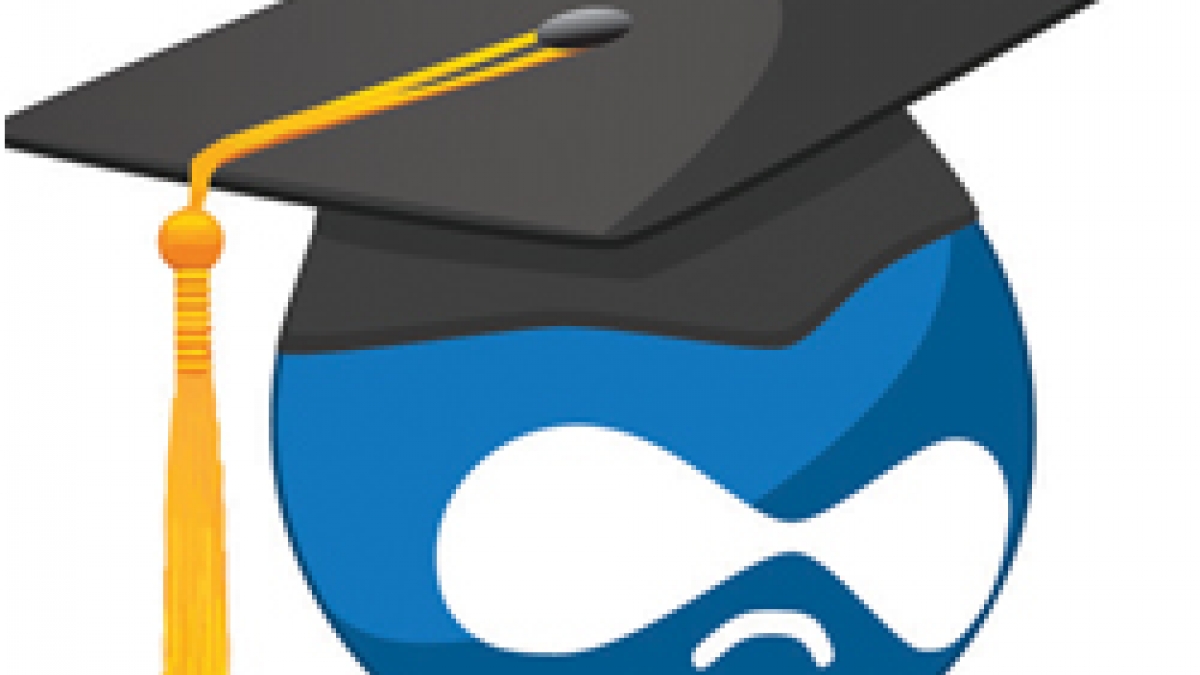 Learn Web Building Basics with Acquia Drupal Training
We're hosting three Acquia courses this May 14-18. Sign up for Results Oriented Website Jumpstart, Drupal in a Day, or Site Building for Drupal to amp up your knowledge of this flexible, powerful content management system.
Our three course offerings include:
Results Oriented Website Jumpstart, May 14 and 15:
You will learn how to create an attractive, usable, feature-laden website using a revolutionary distribution of the world's most popular open source website platform, Open Enterprise Drupal. Drupal powers millions of websites, including thousands of top brands.
This two-day course is a mixture of lecture, demonstration and hands-on workshop time. Bring a laptop and leave with a results oriented website. No technical experience is required.
Drupal in a Day is a basic overview of creating a Drupal site from start to finish. Participants will start with a blank website and, already having seen the final site, will start with adding and managing users, creating user profiles, adding custom content, and managing that content (including turning on and off comments, or setting comments to read-only). Participants will then create custom content types and look at views to display this content in various parts throughout the site, including custom blocks and list pages, such as a blogroll, the last five images added, or the latest blog posts added to the site.
Site Building for Drupal, May 17 and 18:
In two days, participants will be brought up to speed on Drupal and will be ready to tackle their own project. Learn how to manage media, build calendars and complex, dynamic queries of content by selecting and configuring the most popular modules.
This course is suitable both for users who are new to Drupal and those who want to broaden their Drupal skills.
Sign up on Eventbrite to learn more about each course. Take advantage of the early bird discount code now to save 20%. Just use the code EARLYBIRD until May 11.
All courses require a laptop to participate and include lunch, snacks, and drinks in the price. If you want to join us, but don't have a laptop, let us know before the event. We look forward to seeing you all here in May and sharing our Drupal knowledge!