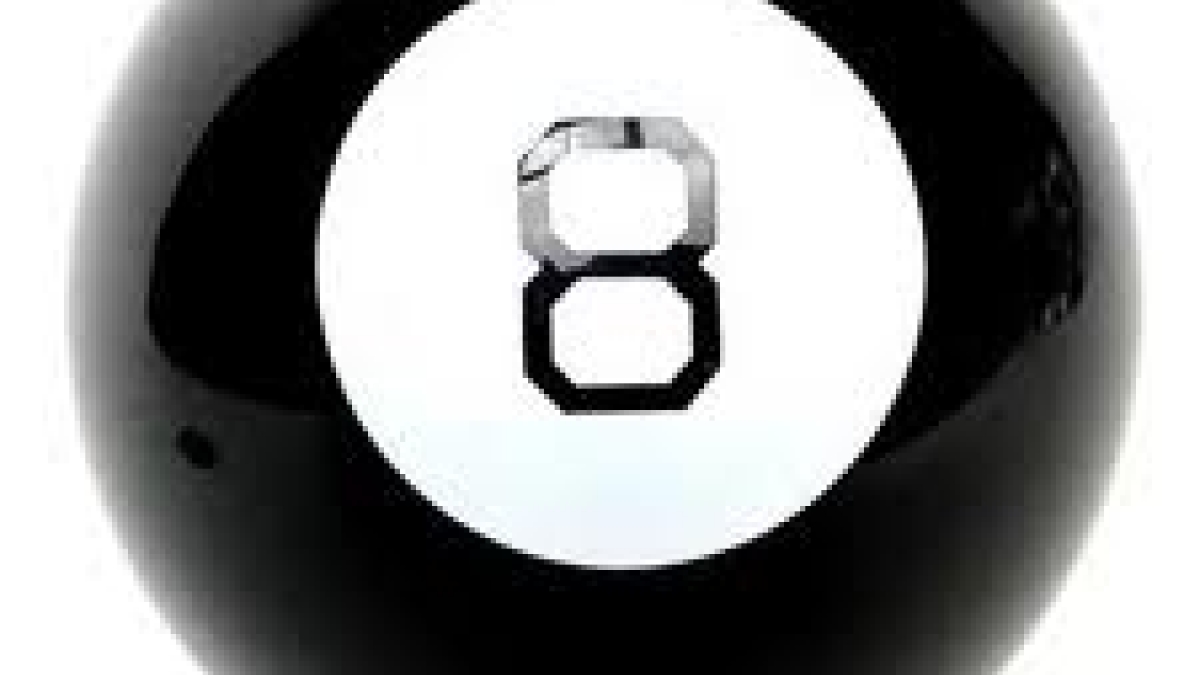 Prediction: Drupal Finally Gets the Nod from IT Guys!
Open Source, a phrase that many years made IT Managers cringe at the thought of fighting unsupported and poorly developed code. True, there are ton's of those types of applications still out there; however, Drupal has really made a strong effort to erase that mentality with an ever maturing core code base. In addition, more and more developers are creating and submitting modules to provide advanced functionality at a pace which licensed platforms simply can't keep up. Now I'm not one to go out and try to predict the future, but given Drupal's acceptance by
WhiteHouse.gov
and the need by many organizations to cut cost, the writing is somewhat on the wall. Fortune 500 companies everywhere have started to take notice of Drupal's capabilities and IT Managers are no longer required to choose the highest priced or "popular" solution. Drupal's scalability, security and continued focus on usability has lead to an influx of community web portals, discussion sites, corporate web sites, intranet applications, personal web sites or blogs, aficionado sites, e-commerce applications, resource directories and numerous social networking sites. Those who get it and have familiarized themselves with Drupal realize the power and potential. Installation profiles like
OpenPublish
,
OpenAtrium
, and our own
iSite Essentials
, allow IT Managers, developers and users to rapidly deploy sophisticated web solutions at a fraction of the cost for delivering similarly featured licensed solutions. Heading into 2010, Drupal 7 is poised to really make a big push and while Drupal has continued to remain true to their core, they've also really started to look at usability and a "Smaller Core." In order to be more main stream, the system needs to be easy for everyone to use, not just the techies. During many of the initial planning stages for Drupal 7, usability was a major focus and as a result their findings lead to some great modules for better usability in Drupal 6, like the Admin Module. If you've spent any time in the Drupal admin without it; then you realize just how valuable a nice interface and navigational structure can be. Finally, and probably most important from an IT guys point of view, is performance and that's where every subsequent version of Drupal gets better and better. Already there are numerous modules to help improve the performance of a major Drupal installation, but as of recent much conversation has been focused around, as I mentioned before, a "Small Core." Essentially the idea is remove modules that are not needed or unnecessary from the primary Drupal platform, this will allow the site to focus it's usage and memory to other areas and be faster, again providing for a better end user experience. Having said all of that, I will say that DRUPAL IS NOT FOR EVERYONE; however, it should be for everyone who needs to cut cost in their IT and infrastructure over the next few years while at the same time increase their overall efficiency. Drop that ridiculous licensing fee and put those dollars towards an every growing scalable solution that will out grow you long before you out grow it!