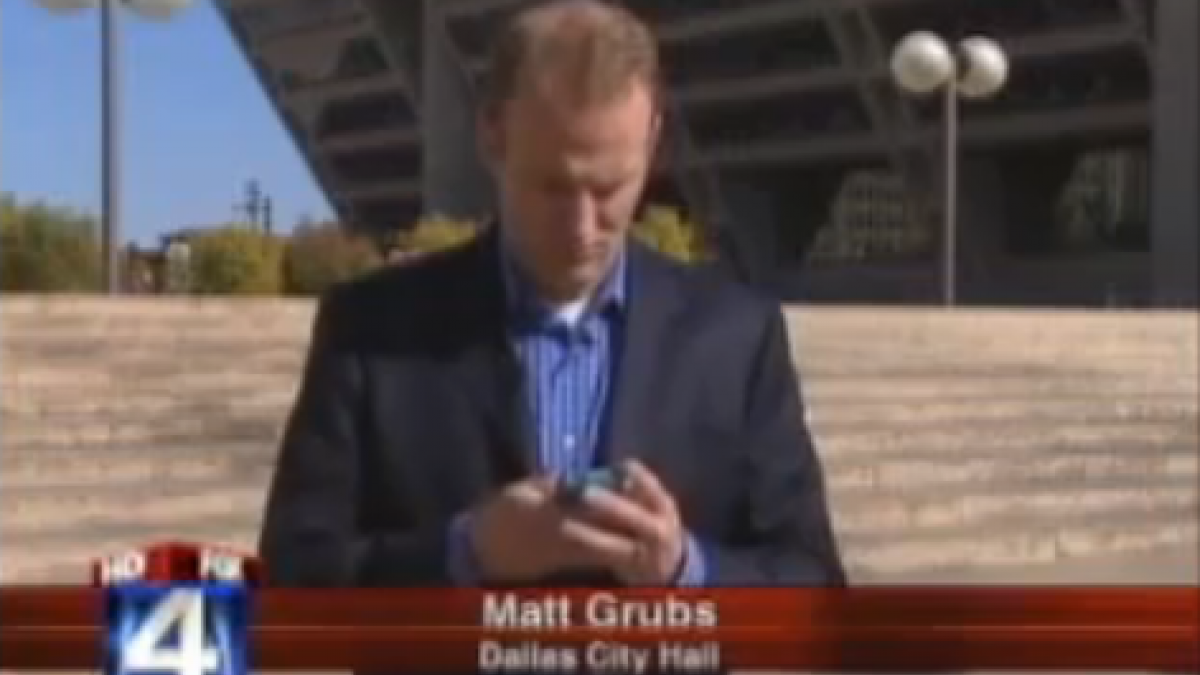 Fox 4 DFW Lambasts Social Media - Where Do You Stand?
This video hit the Dallas area social media airwaves today, to much fanfare. While it may have originally started as a clever attempt at a "viral video", it wound up as a tepid attack at a marketing practice the fledgling news station so desperately needs to adopt. Sure, to some, a staged shooting at City Hall might have been followed up by a good chuckle, but this social media professional (yes, they exist) did not find humor in the scene. Am I the only one who finds it ironic that the very industry Fox 4 DFW attempts to diss is the very one that could save them from obscurity? Every day,
citizen journalists
like you and me are beating them to news breaks that not only bring eyeballs, but ultimately ad revenue too. (Uh,
US Air Flight 1549
, anyone?) And isn't that the business model local news stations are in? Don't you think that Fox 4 DFW's time would have been better spent brushing up their Twitterfeed laden
ghost town of a Twitter account
, or starting their own presence on YouTube (only the Internet's second largest search engine and home for all things video) - which, ironically, this video was uploaded by a local news rival (who mostly gets social media)
The Dallas Observer
.
What did you think of the video? Failed attempt at marketing, or a mis-understood genius in the social scene?