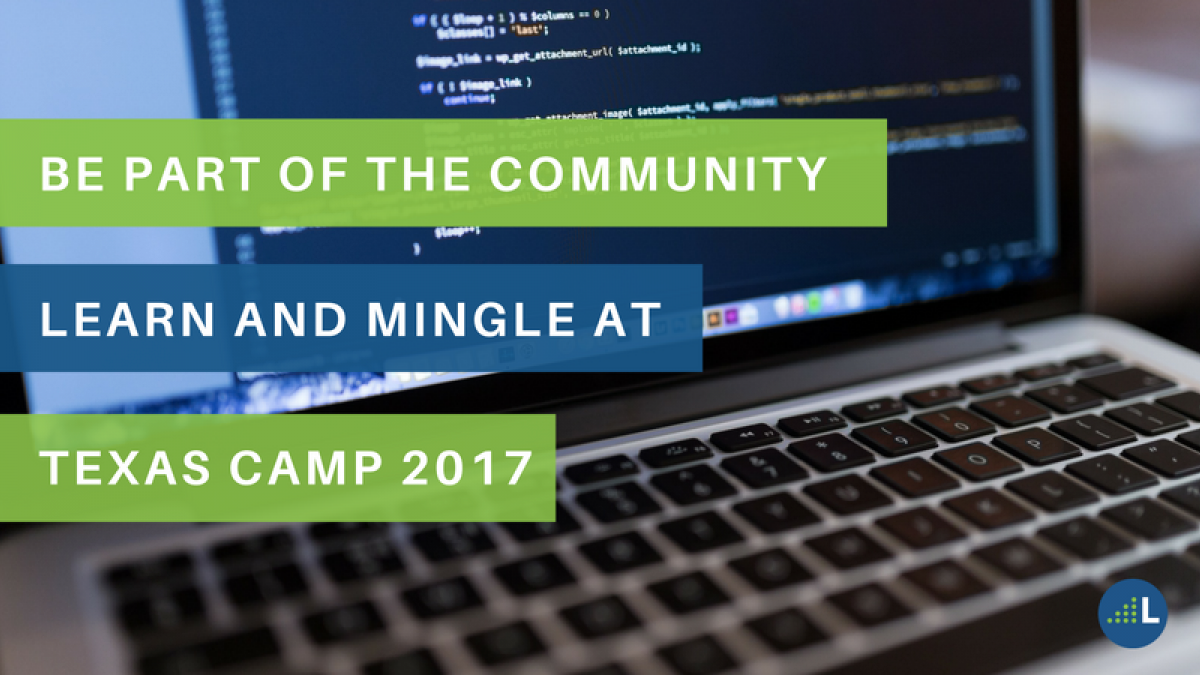 See You at Texas Camp 2017 in Austin
The time has come for the LevelTen Team to trek it down to Austin for this year's Texas Camp. Our intention for when we decided to organize the state-wide Drupal Camp last year was for it to move around the state, which is why it is in Austin. We are proud to be Silver Sponsors for the camp and helping co-sponsor the Saturday Night Party!
There is still time to sign up to attend the camp! Tickets are $50 for Saturday and Sunday sessions. Each attendee will also get drink tickets in their badges for the Saturday Night Party, but don't fret; there will be drink tickets at the bar, you'll just have flag us down by our table to get your free drinks. 
Once you get through your first day of sessions, the fun isn't over! We'll be hosting along with the Achieve Internet team, the official afterparty for this year's camp! 
Details of the party:
When: Saturday, June 3, 2017
Time: 8 PM - 10 PM
Where: Clive Bar, 609 Davis St, Austin, TX 78701
There will be plenty of food trucks on hand for anyone looking to grab something to eat. We can't wait to see everyone there and hang out with the Drupal Community. Check out the Texas Camp Facebook for the latest information: https://www.facebook.com/DrupalCampTexas/
See you all next Saturday!