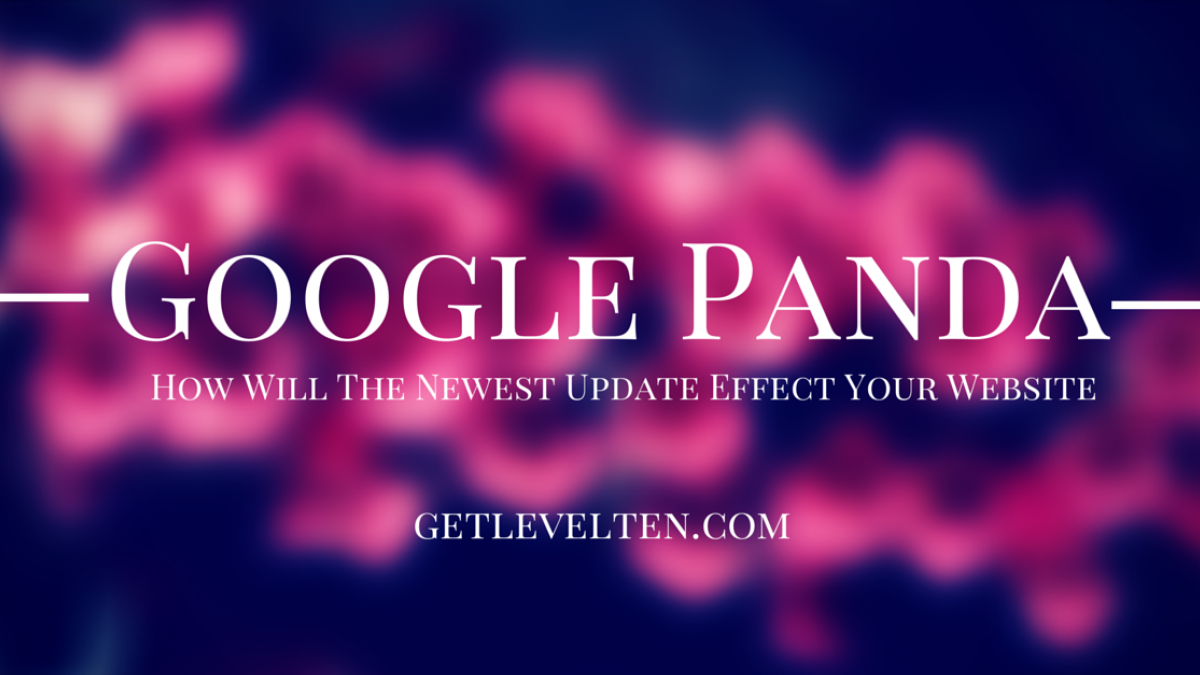 New Google Panda Update: What it Means for Your Site
Earlier last week, Google announced via a Google+ announcement that they had slowly started releasing an update to their Panda algorithm.
What does the new update do? Well, the algorithm will help pinpoint low-quality content. This will subsequently help high-quality content from small and medium sites to rank better, now that low-quality content from high ranked websites to be scored at a lesser value.
Based on user (and webmaster!) feedback, we've been able to discover a few more signals to help Panda identify low-quality content more precisely. This results in a greater diversity of high-quality small- and medium-sized sites ranking higher, which is nice.
If you were penalized by the last update, and have since made changes, then chances are that your site might have already started ranking better. Check if you see an increase of site traffic, if so, than this can be a sign of Panda's newest update helping you rank higher due to your high-quality content.
Incidentally, if you were not penalized by the last update back in May, you may be hit this time around. While Google looks for a "greater diversity" in high-quality content and rankings, we can assume there will be some sites that will see lower traffic and taking a hit in the rankings and the Panda update is likely to blame.
What do you think about the update? Do you think this will ultimately help smaller businesses? Let's me know in the comments below.