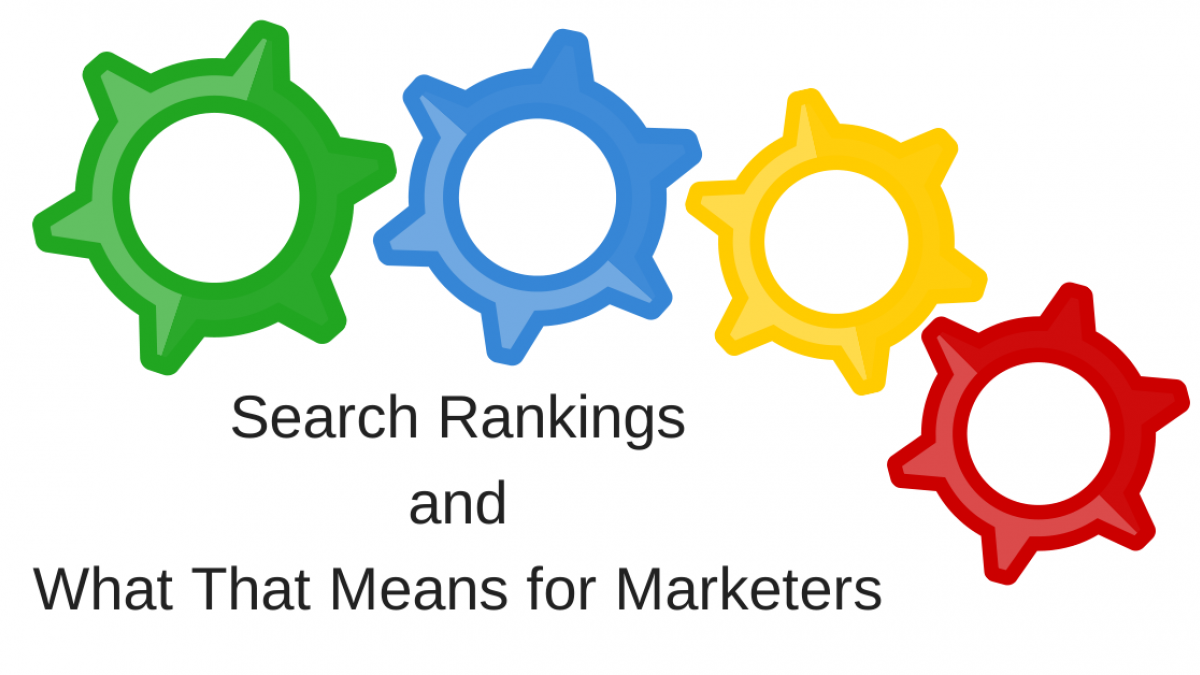 Search Rankings and What That Means for Marketers
As a marketing coordinator, I'm always wondering, "How do I get more Twitter followers?" "How do I get more engagement on Facebook?" and "How do I generate leads?"
What I and many other marketers are really asking is how does search engine rankings work? What can we do to rank better? In this blog, I will provide useful information on how to improve your SEO to generate more traffic and leads and explain how Google ranks websites.
Website credibility and links
Google calls this link credibility PageRank. Page Rank is a way to measuring the importance of a website.
According to Google, PageRank counts the number of quality of links to a page to determine a rough estimate of how important a website is. 
Free guides or white papers are lead generator and they attract lots of backlinks.
pages and key tags
Use the key tag once in the page title, within the
The same apples to the header, within the

tag.

The

tags are important because they are the ones that will and might show up on Google search rankings.

Warning: Don't over do it on the tags! Why? Because Google can consider this spam and hurt your rankings.
​Social presence
Remember that social websites are also outbound links.
The more social presence you have, the more your website is likely to rank.
The activity of sharing and commenting that your website, Facebook, Google +, Twitter, etc. receive, the more credibility you will get and will lead to better rankings.
Author ranks are important. So having a Google+ page is really important.
mobile responsive
The design of your website is important, but now your website must be mobile responsive too.
If your site is not optimized for mobile, then chances are you're not going to show up once someone does that query.
Because many people are now using their smartphones to do searches more often, Google's Hummingbird targets mobile searches, because people are now doing voice searches. Think Siri.
Did this clear up your questions of search rankings? Have any other SEO tips? Tell me in the comments.