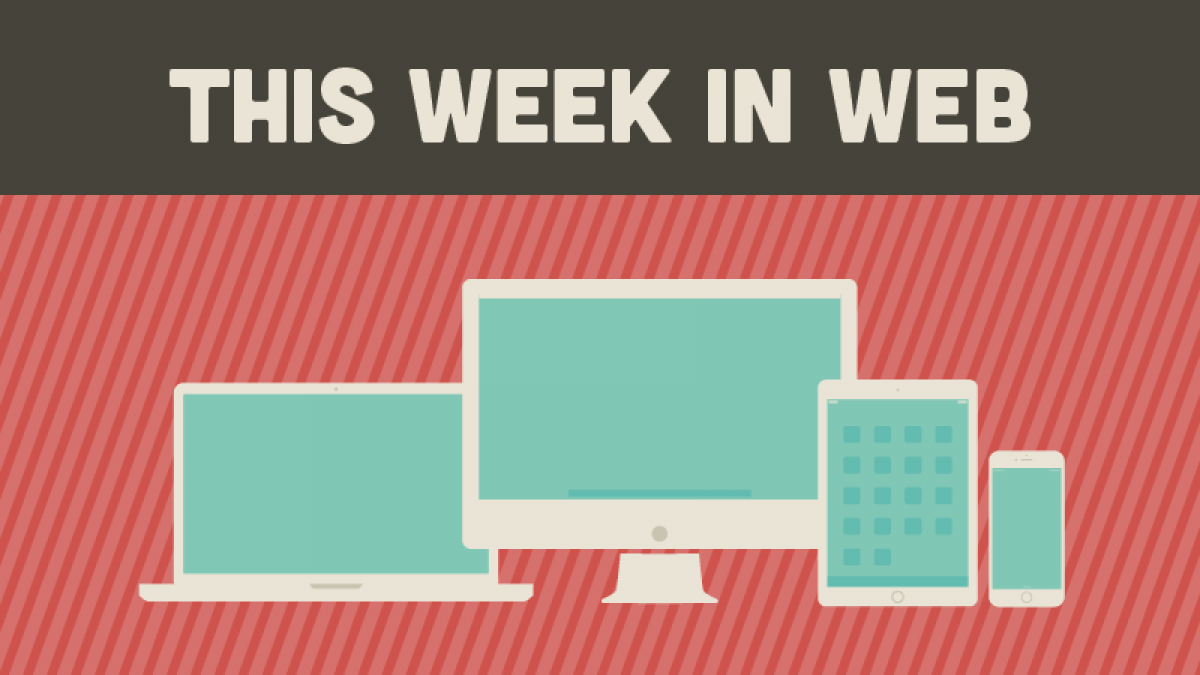 This Week in Web: December 15-21
This week saw new funding for companies with such diverse goals as helping trendsetters to entertain themselves, farmers to increase efficiency, and reluctant savers to finally sock away some cash. Creating buzz for consumers this week were the introduction of a new Polaroid camera and the launch of Amazon's one-hour delivery service. On a more somber note, Sony employees filed a class-action suit blaming their employer for failing to protect confidential data against the North Korean hack.
Will people pay to get an early look at free videos?
A new online video company plans to charge viewers $3 per month to watch short videos that will later be available for free. Two former executives of Hulu who hoped that people would pay to get early and exclusive access to popular content started the company, called Vessel.
After the exclusive period, which will range from three days to a week, the videos will be released to the public in an ad-supported format on Vessel, and creators can also show them on other sites.
Vessel hopes to attract creators by offering rates up to $50 per 1,000 views, which is far higher than the $2.20 per 1,000 views that Vessel says is the average for videos shown on free sites such as YouTube and Vevo. Vessel will open to the public early in 2015.
High tech on the farm
City folks whose experience of farms comes mostly from the movies may imagine farm life through a nostalgic glow, but farmers are turning to high tech tools to increase productivity and profits. The two-year-old startup FarmLogs provides Internet and mobile apps that use cutting-edge technology to help farmers work more efficiently.
The company recently raised $10 million in a new round of funding, bringing the total money it has raised to $15 million. FarmLogs is backed by Y Combinator, and says its apps are now being used in 130 countries and by 15 percent of U.S. farms.
Polaroid's instant photos are back and integrated with social media
Speaking of nostalgia, Polaroid is bringing back its instant-printing photographs with a new camera, called the Socialmatic, that prints two-by-three inch photos with adhesive backing in less than a minute. As the name of the device suggests, this is no mere throwback. It comes with a contemporary twist -- a WiFi connection that lets users post their pictures on social media. It boasts a 14-megapixel front-facing camera, a 2-megapixel rear-facing selfie camera, a 4.5-inch touchscreen, and it runs Android apps. It's available for pre-order now, and it looks like it will be a big hit.
There's an Automated system that can help people save, despite themselves
Americans in general are not so great at saving enough money for retirement or other future needs, and the Millennial generation, in particular, could use some help -- their savings rate is actually in the negative numbers. An upcoming personal-finance service dubbed Digit wants to provide help.
Digit's goal is to make saving both effortless and efficient. The program will connect to users' checking accounts and analyze their income and spending history. Algorithms will look for patterns such as whether balances are higher than usual, whether bills are due, and how much users are likely to spend on any particular day -- and then find small amounts of money that users are unlikely to miss.
The program will sweep that money into an FDIC-insured account. The service will be free to users, but Digit will keep the interest on the savings accounts.
In an unusual move, the service will be available only on the web, not as an app, at least at first. It will communicate with users via text messages. Digit raised $2.5 million this week and expects to launch early in 2015. Sign me up!
Sony employees sue company for data breach
Although U.S. Authorities are pointing the finger of blame straight at the government of North Korea for the hacking attack against Sony, two Sony employees filed a class-action lawsuit against their employer this week, alleging that Sony did not do enough to protect employees' private information from an attack.
The plaintiffs, filing on behalf of 6,500 present and former Sony employees, claim that more than 47,000 Social Security numbers and confidential medical and salary information were stolen in the attack because Sony failed to secure its networks. They say that Sony knew it had a problem with data security, but just decided to take the risk rather than fix it.
Amazon starts its one-hour delivery service
If you want to get your stuff right away, Amazon just started a new one-hour delivery service. It is launching only in selected areas of Manhattan, but will expand to other cities soon. Meanwhile, Manhattan, a place not known for the patience of its inhabitants and workers, should be a good place to test out the system that will provide almost instant gratification.
Users must be members of Amazon Prime and pay an additional $7.99 per delivery. If they can hold on for another hour, though, there will be a free option for two-hour deliveries. The service is aimed at people who can't or don't want to run out to the store, and delivery will be via bike messengers, at least until when and if Amazon can get approval for its drones.
Have other interesting web news we might have missed? Share it!