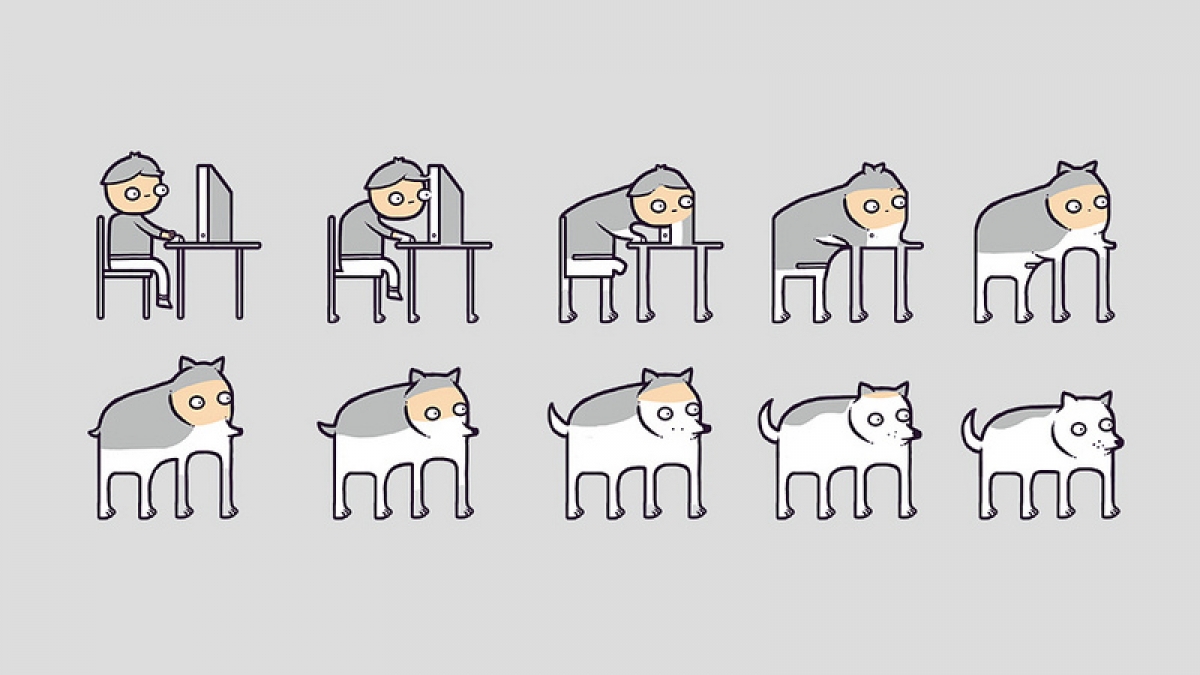 10 Sites You Should Visit Just Because
Need a break from everything the Internet is throwing at you? While the web has provided us with access to incredible information, let's be honest, we're still human and we like to zone out. If you need a creative break, check out these 10 sites that are fun to visit just because. 
What are some of your favorite sites to visit just for fun? Let us know in the comments below! 
Featured Image Credit: Randy Otter