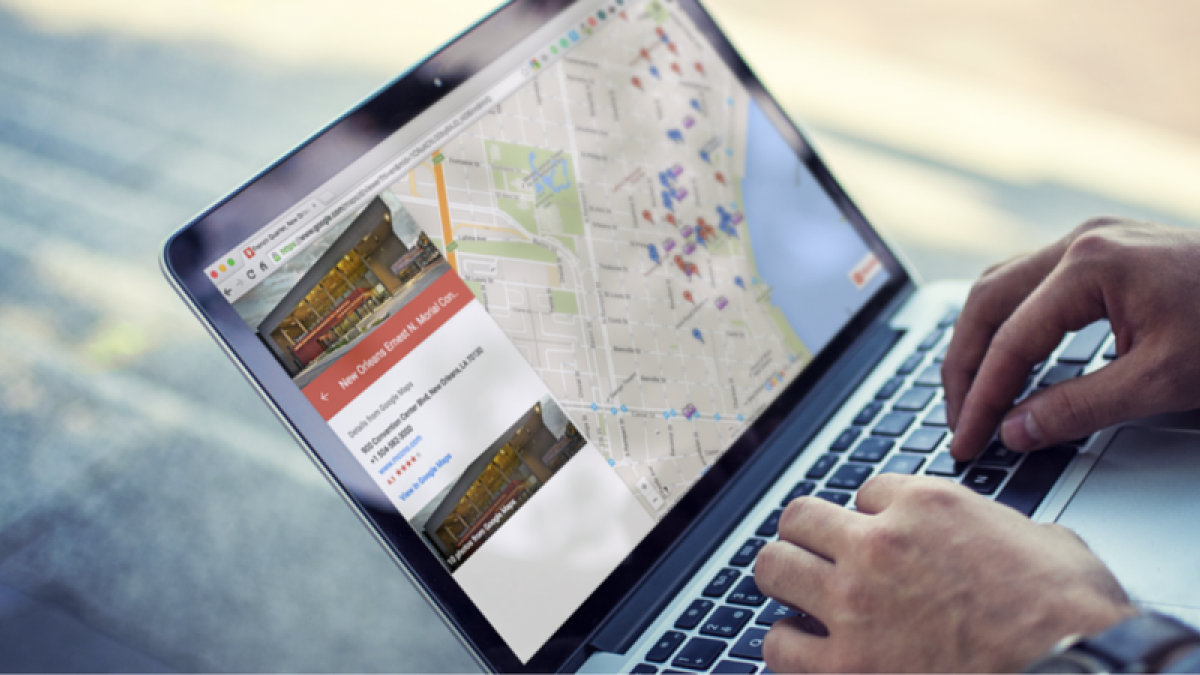 5 Places To Visit While at DrupalCon New Orleans
We are only four days away from the Drupal world to decent on New Orleans. Attending DrupalCon sessions should be on everyone's priority list, but if you have never been to the Crescent City, then you should take advantage and explore the unique city.
As someone who has been to New Orleans, and has tried doing all the touristy things in a three-day trip, then I can tell you it is possible to visit some of the iconic places around town and still attend DrupalCon. Before trying out any of these places, I would advise taking cash to pay for things. I mostly say this, because, one, it's a faster way of paying at most places, and two, with stricter banking regulations, traveling to even a place outside your home state, some banks will freeze your debit card. Trust me, you don't want this happening. Without further ado, here are my top 5 tourist things to do while in New Orleans: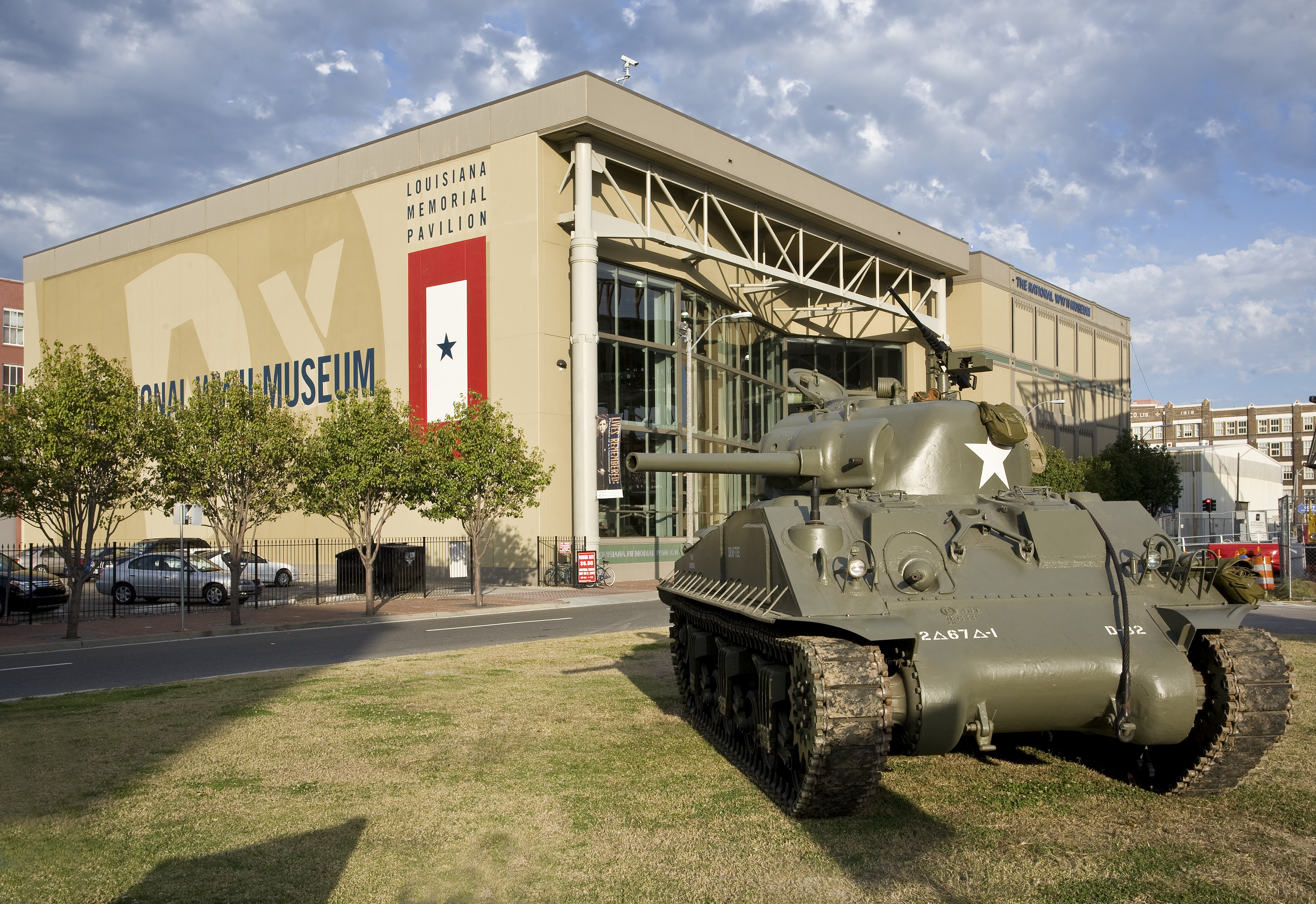 Photo Credit: National WWII Museum
The National World War II Museum in New Orleans is a military history museum in the Central Business District, which is really close to the convention center where DrupalCon will be held this year. This museum focuses on United States contributions to the Allied victory. When exploring the museum, you will find several 6 full-sized bomber planes used during the war, as well as, submarine experience.
If anything else, everyone must see the 4D documentary Beyond All Boundaries narrated by Tom Hanks. It's amazing! You can catch it from 10 AM - 4 PM.
The museum is open daily from 9 AM - 5 PM and entrance is $24 or $29 museum + a showing of the Beyond All Boundaries documentary.
Find more information here.

When in New Orleans, you will more than likely see streetcars around the city. One of the main ones is the St. Charles Line. This one is actually the oldest streetcar in the world, and yes, it does still work. However, if it happens to just stop in the middle, don't worry it's an easy fix. How do I know? Well, I was riding the streetcar when the conductor had to hop off and fix the line. It took less than 5 minutes.
It is best to catch the street car on Canal Street and ride it to Uptown. At only $1.25 - one way or $3 fare for a whole day of riding, you can catch some amazing views just sitting the St. Charles Streetcar. You will see some of the gorgeous historic mansions, Loyola, and Tulane University.
This is probably the cheapest way to take in the sights and sounds of the city.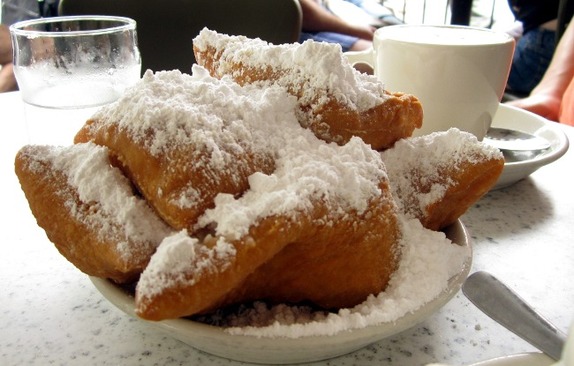 If you don't do anything on this list while in New Orleans, you at least have to visit Cafe Du Monde and try the world famous Beignets. The rule about coming here, expect to stand in a line for more than seems bearable, trust me, it's worth it, and don't wear black. Why? Because you will get powdered sugar everywhere!
For less than $6 you can get an order of 3 beignets and a large iced latte from their spceial coffee blend. Get there early enough (it's open 24 hours) and you can be seated quickly. Or if you are out and about late at night then grab some coffee or chocolate milk with beignets. It's always a great time for beignets.
If you're looking for a great taste of New Orleans, Acme Oyster House has to be one of your stops. It's conveniently located in the French Quarter on Iberville Street, a block from Canal Street. Don't let the name fool you, they don't just sell oyster here, but it would be a great experience to try some if you have never tasted them before.
Food items to try:
Charged Grilled Oysters, they are actually good, but you'll have to get past the chewiness/texture.
Boo Fries - if you have ever been to Canada and have tried Poutine, this is the same concept, roast beef gravy, and cheese fries.
New Orleans Medley - this is the way to go to experience New Orleans' famous dishes - Gumbo, jambalaya, red beans & rice, and grilled smoked sausage.
Any of the Po-Boys.
New Orleans Bread Pudding
Here's the thing, I've tasted all of these in my stay in New Orleans not too long ago. Try them! The only downside is that they don't split checks, so put your PayPal friend sending to use here.
If you aren't easily scared or think this is a bit morbid, sign up for a cemetery tour at one of New Orleans' oldest, historic, and famous graves. The Saint Louis Cemetery No. 1 houses the remains of some of New Orleanians famous pioneers and historical figures. What makes this an attraction is that all of the graves are above-ground vaults constructed in the 18th and 19th centuries and are influenced by the city's French and Spanish tradition.
If you are a fan of American Horror Story, then you might have watched Coven in which the main story line cover the famous Voodoo priestess Marie Laveau. She is believed to be interred in this very cemetery. Also, actor Nicolas Cage purchased a pyramid-shaped tomb, which is a sight to see. Nicolas Cage also purchased a said to be famously haunted mansion in the French Quarter (also featured in the show American Horror Story). You can find it here.
You will need to be part of a tour to be able to enter the cemetery these days, but you can easily walk up to the haunted house for free on one of your strolls through the French Quarter (located on Royal Street).
So what will you be visiting while at DrupalCon New Orleans? If you see LevelTen out and about, give us a shout!