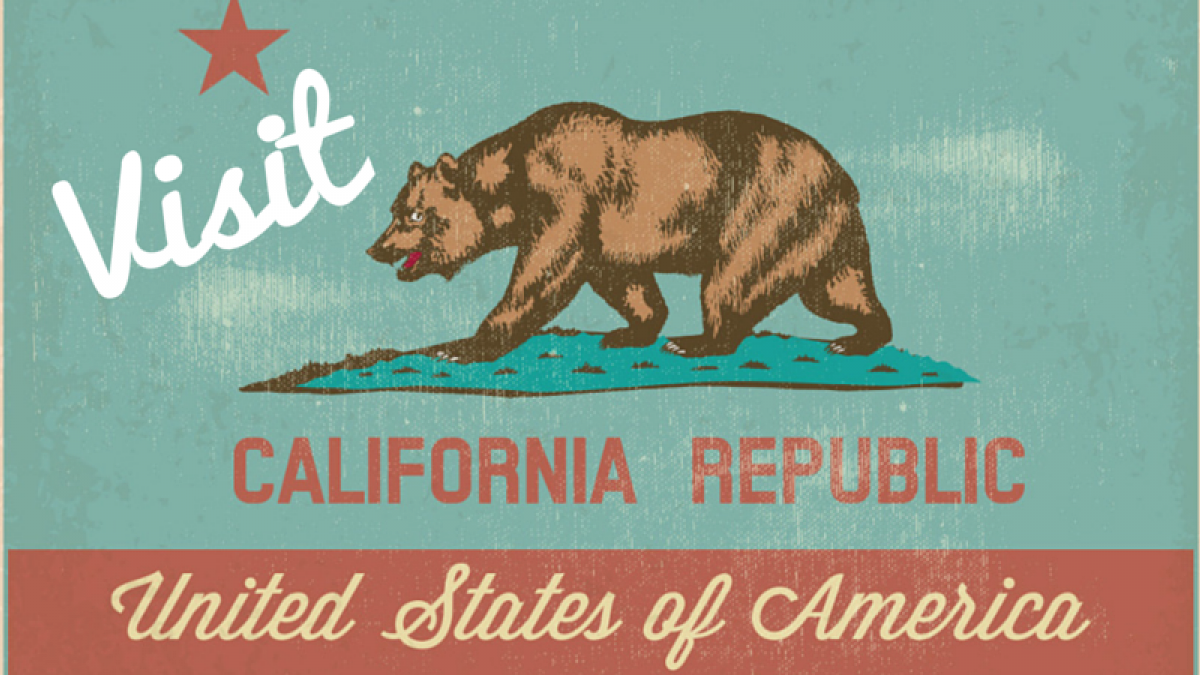 Five Places to Visit While at DrupalCon Los Angeles
If you are going to DrupalCon LA, chances are you might have some down time. Although there will be a lot of sessions going on, it doesn't mean you have to attend all of them. Many going to DrupalCon will be from out state, some even out of the country, so why not explore the city a little bit, especially one as unique as Los Angeles.
In no particular order, here are 5 places to visit and explore in Los Angeles. Remember if you don't have a rental, you could always use Über, Taxis, or the Metro (local transit).
The Griffith Observatory is a free-admission observatory that overlooks the city on Mount Hollywood and is open from noon to 10 p.m. Tuesday through Friday. You can look through the telescope every evening. So, when you are done attending sessions or right before you go out for any parties being hosted, head over to the world's most visited observatory.
If you love art or architecture, the Getty Center is considered as on of the United States most impressive architectural achievements, besides that accolade alone, it also holds some of the most impressive works of art. This museum is near the Santa Monica  Mountains. Entry to the museum is free and no reservations are required. The museum is open Tuesday through Sunday from 10 a.m. to 5:30 p.m. It might be the farthest of all the suggested sites to see, but it is one of the most impressive locations you will have ever visited.
The Hollywood Walk of Fame is the probably the most cliché places to visit, but how could you miss the weird that goes on, on Hollywood Boulevard? Maybe even visit a taping of Jimmy Kimmel. You can stroll the 6800 and 6900 block of Hollywood Boulevard and see where stars have left their hand prints and signatures. You could maybe catch a star ceremony.
You've seen the iconic sign on television shows and movies, why not actually see the Hollywood Sign in person? Catch the shuttle that takes you on scenic viewing of the Hollywood Sign district and Griffith Observatory. There is a $10 per person fee and only runs on weekends only. So, if you get to LA a few days early you can catch the shuttle on May 9th and 10th  or if you are staying a couple of days after DrupalCon is over, then catch the shuttle on May 16th and 17th. 
Santa Monica might be a little out of the way, however if you want to experience true California life, this is the place. Escape the hustle and bustle that LA offers to a more tranquil place for even just a day.The iconic boardwalk is a mix of funky shops and expensive retailers, a bit of everything for everyone. Learn more about it here.