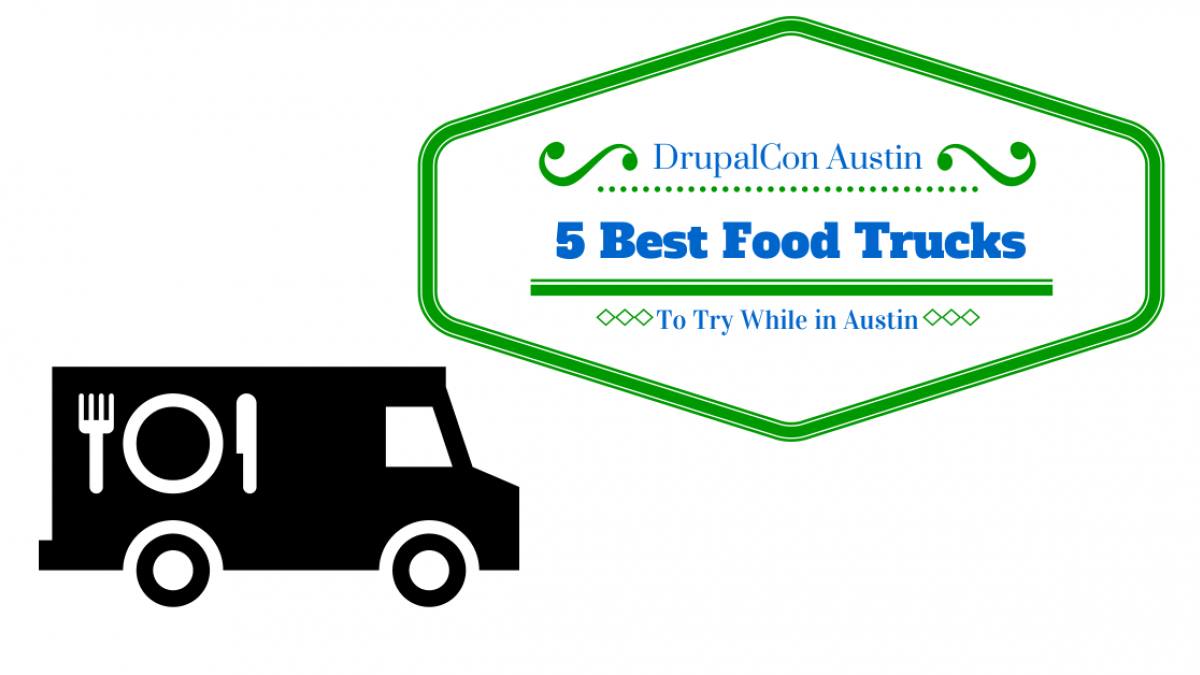 5 Best Food Trucks to Visit While at DrupalCon
Will you be visiting Austin next week for DrupalCon? If you are, then be sure to explore the city, especially taking the time in becoming a part-time foodie by sampling food from some of the best food trucks in the city. The best part? All of these mobile-businesses will let you know where they are located for the day by just following their twitter.
Hey Cupcake serves up different flavors of cupcakes and ice cream at it's multiple locations located across the city. If desert is what you are wanting, be sure to visit this food truck.
If you happen to be a vegetarian or vegan, Austin has you covered with this vegan food truck. Everything is curelty-free and organic. Everything is fresh and made to order. Follow them on Tumblr and Facebook to know where they will be located.
Gonzo Juice is a truck for those looking for something fresh and healthy. They serve juices, smoothies, milkshakes, salads, wraps and hot sandwiches. One of the this food truck's best features is that they offer free WiFi! That means you can keep working or follow what is going on at DrupalCon while you take a food break. 
​Chi'kantro is Korean-Mexican Fusion Food Truck that has been featured in national publications and shows. You can find Kimchi fries, tacos, to burgers on the menu. Follow them on Twitter to see where you can catch the truck and taste this fusion food.
Will you be exploring the city for it's many food trucks? If so which ones? Don't forget to visit LevelTen at DrupalCon Austin in booth #210.