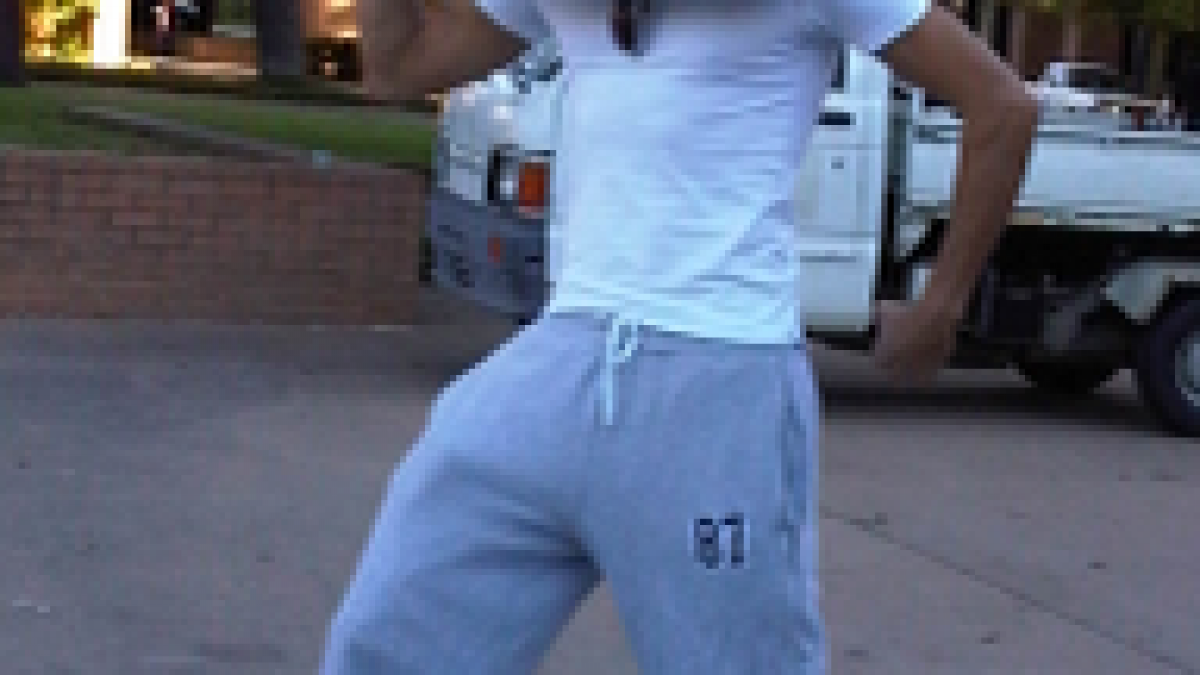 Four Creative Uses of QR Codes
Whether you like them or not, QR codes are slowly being embedded into the digital marketplace. I am always on the lookout for a random QR code experience. Below are recent findings and ideas for my fellow codies!
Retail
Have you been to
Best Buy
lately? Last weekend, I was browsing for gift ideas and was delighted to see QR codes on the product information tags. My excitement ceased when I realized the code sent me to the Best Buy website with the same information on the product tag sitting in front of me. I was able to browse reviews but in all honesty, if it were a product I was interested in, I would have already seen the reviews at home. I wouldn't mind having the option to add it to my best buy wish list or being able to see price comparisons from other stores. Good try
Best Buy
- maybe next time!
Branding
I see unlimited branding potential stemming from QR codes.
Missoni
is one example of a brand that is attempting to reach out via mobile downloads. Their most recent campaign,
Missoni by Anger
, features a QR code that links to the creative talent behind the psychedelic ad it is displayed on. (Warning: Flashbacks from the 70's may occur during the viewing of this video.) The problem I see is that, other than viewing the video, there really is no call to action. I understand that Missoni could count the downloads as impressions but what about the viral aspect. I think it would be more influential if it sent me to
YouTube
. The download time would not last 3 minutes and I would be able to share it with my friends through social media.
Television
I see things everyday that I would like to have on TV. Not through commercials but while watching a program. Is it just me or would anyone else like to know where the morning show host got her bracelet? Branded entertainment is very popular and I can see the selling point to advertisers about linking their products through codes on TV.
Bluefly
added QR codes to the mix with this commercial featuring one of "The Real Housewives of New York City", Bethenny Frankel. Catch the code long enough and it takes you to a
"Closet Confessions"
episode giving a discount to Bluefly's designer clothing. Okay, I'm all eyes!
Personal Uses
In today's economy personal branding is important. It is too easy to create a QR code so there is no reason why not use it as a quirky way to set yourself apart. Assuming others would know what to do with it if they saw it, QR codes can be placed on business cards, clothing, magnets, stickers.... the list goes on forever! The real kicker will be how exactly you use them. If you are speaking at an event, how about send scanners to your Twitter so they can follow you. If you are looking for a job, give prospective employers your resume through a landing page on your blog or LinkedIn. The creativity and possibilities are limitless.
Unfortunately, the few examples I found to share with you have not completely grasped the full marketing potential of this unique tool. I am sure with a little faith and a lot of creativity we could start seeing some really effective campaigns in the near future.
What are your thoughts about QR codes? Have you seen them in action or used them for any of your projects?
Photo Credit:
Retail Geek - Best Buy Photo
Luxury Daily - Missoni Ad
Bluefly - Bravo Ad
FastCompany - QR code Tshirt