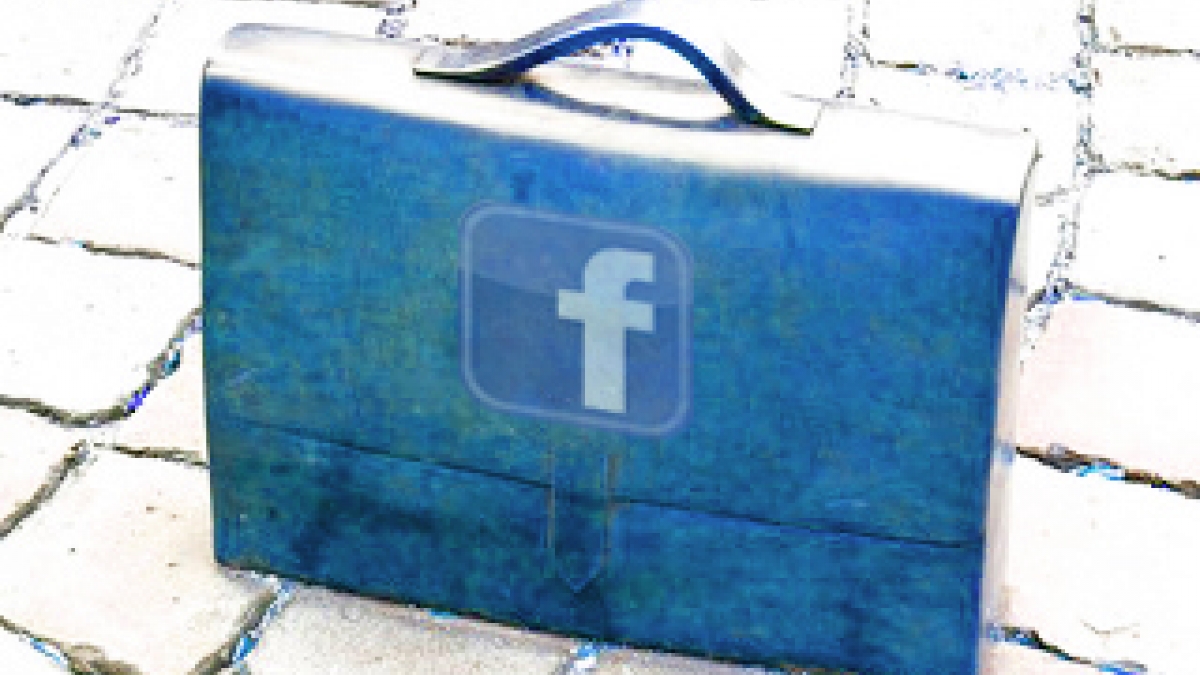 New ROW Meetup: Facebook for Business
Are you looking to manage your company's social media presence, but aren't sure how to engage visitors, drive traffic, and generate sales? Maybe you're already managing your fan page, but have a few questions or difficulties. No matter where you are in the process, our upcoming session,Results Oriented Social Media, can lend a hand.
Check out the list of objectives that you'll learn with Giovanni Gallucci of LiveLoudTX:
Facebook account creation and configuration
Understanding the essential components of a successful facebook campaign
Adding, editing and managing public fan pages
Brand consistency on facebook
Fundamentals of search engine optimization (SEO) for facebook
Optimizing content for facebook
Using video and photos to drive traffic and increase followers/fans
Integrating facebook features and apps into your site
Defining goals and measuring results
This Meetup is ideal for owners or managers of small businesses and organizations who want to learn the foundations of social media marketing. However, if you're a marketing manager or stakeholder for a midsize to large organization and want to learn how to create a more engaging web presence, you can still benefit from this free session. Basically, if you want to go beyond socializing and create highly trafficked, interactive social hubs that make an impact on your business, you'll enjoy meeting with us on Wednesday, June 27 for Results Oriented Social Media. Don't forget to register today via Meetup.com!
Photo Credit: Art Poskanzer