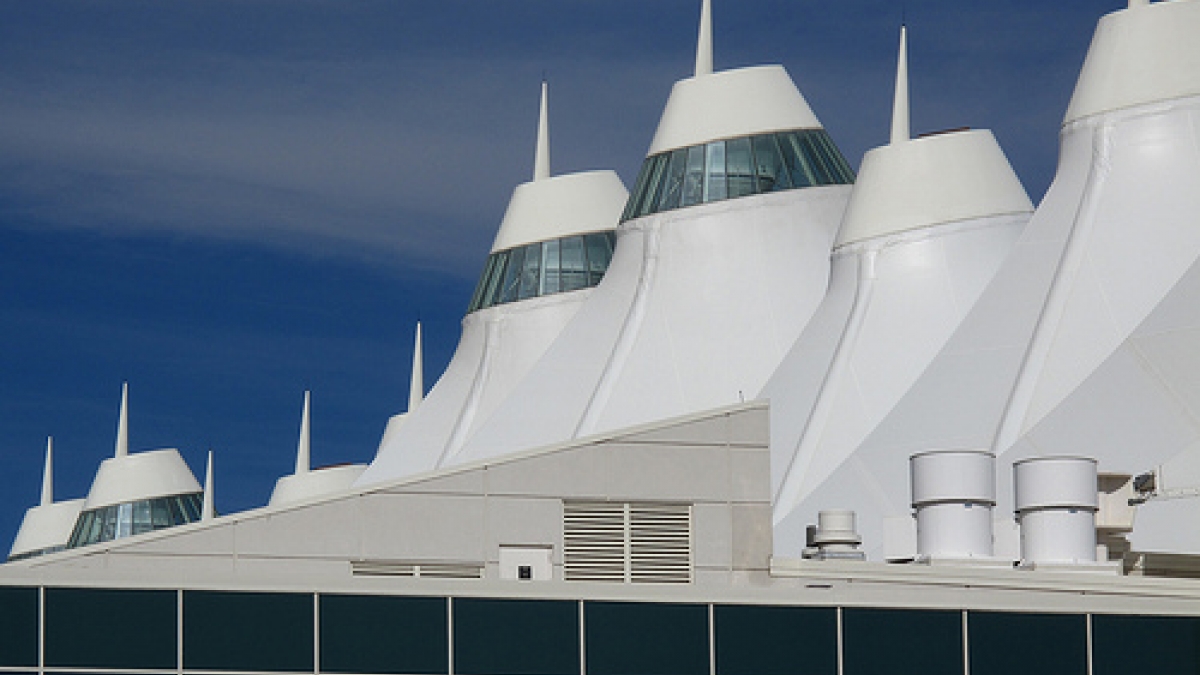 DrupalCon Day 4: "Drupal Deeds Done Dirt Cheap"
You know what today is? Sure, it's the final day of DrupalCon Denver, but don't despair. It's also a day of sprints from 9am to "beer:30", topped off by a ski and board trip at 5pm. I hear there are plenty of other activities available besides skiing. If you just happen to be into spas, snowmobiling, or dog sledding, you're in luck.
If you aren't able to attend the ski trip, however, join the Drupalgangers for a visit to the downtown aquarium or the Children's Museum of Denver next door.
Of course, if you couldn't make it to DrupalCon Denver, how about catching up next year at DrupalCon 2013 in Portland? As the home of Voodoo Donuts and the neighboring Multnomah Falls, I'm sure you won't be at a loss for fun and tasty treats in between sessions. Just don't forget your umbrella and a jacket!
And did you see Dries Buytaert checking out LevelTen's SEO love tester this week? You can check out his score via the LevelTen Twitter along with many others at DrupalCon.
In the fashion of this week, I can't forget to give you the final DrupalCon Tweets of the Day from @nodesquirrel and @MrJoshMiller:
Just because Drupal is over for the year doesn't mean we stop Tweeting. Follow LevelTen on Twitter, Facebook, and Google+.
Photo Credit: John Picken