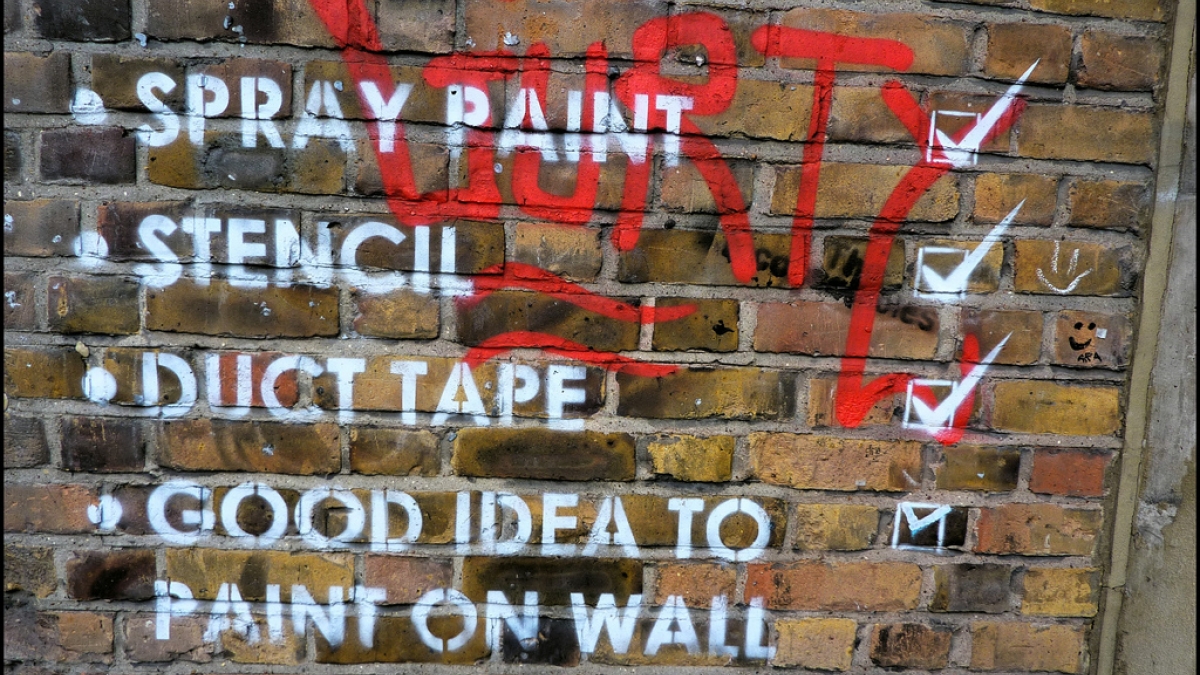 Don't Lose Your Assets In a Redesign (part 1)
Often people are so excited to jump into new features, creative and marketing, when they redesign their site, they often forget to protect the assets they already have on their existing one.
Website assets such as content, inbound links, keyword rankings, and conversion tools are critical to a strong web presence. To preserve your web presence, you must keep track of these assets to ensure that they are all transferred in the redesign process.
Content & SEO audits
The first step is to conduct a content audit of all the pages of your site. If your site is already using Drupal, then you will be able to easily catalog all site content from the admin interface. You will likely want to export the content list into a spreadsheet format to make it easier to work with. Or better yet, use the Migrate module with the Drupal-to-Drupal data migration module to manage your content migration. (more on this in part three of this series)
If your current site is not built with a CMS like Drupal, you will either need to build your content audit manually (for a small site), or use automated crawler software to discover all the pages to build the list for you.
The next step is to determine how many visits and hits each page is generating.  Hits are when a site visitor looks at a page at any time during their visit. Visits are when a page is the first page they look at, e.g. that page is a traffic generator.
To determine the number of visits, you will want to use a web analytics system. Ideally, you are already using such a system and have built a solid history of page statistics. If not, install Google Analytics or a similar system immediately to gather as much data as possible about which pages on your site are vital. The Google Analytics module makes it simple to install the Google tracking code on your Drupal site.
The next step is to determine which pages have inbound links. Inbound links are when other websites link to yours. Inbound links are critical to achieving high rankings in the search engines. You want to make sure you don't break any pages that are generating "link juice".
Web analytics can help you determine which pages are receiving traffic from inbound links. However, most analytics systems don't report inbound links unless a visitor has actually clicked on it to visit your site.
You need to discover all of your inbound links. To do this, you will need a broader set of tools. Google and Bing Webmaster Tools (Yes, Microsoft has some pretty good tools) are a good starting place, as it will provide a list of high value links.
The next step is to determine which pages are generating search traffic and for which keywords. Again, web analytics can help by reporting how much traffic is going to which pages and which keywords (sometimes) are being used.
Using keyword ranking monitoring tools can you develop a more comprehensive picture of your keyword rankings.
Part 2
In the next post in this series I will talk about what to do with your audits so you don't lose, or at least minimize the loss, of the content and SEO value you have built in your existing site.
Learn More
This post is an excerpt from the Drupal Site Success! ebook. The ebook walks you through 8 simple steps for building great Drupal websites that attract, engage and convert.
Download the Drupal Site Success! ebook It's free! 
photo by Stuart Chalmers