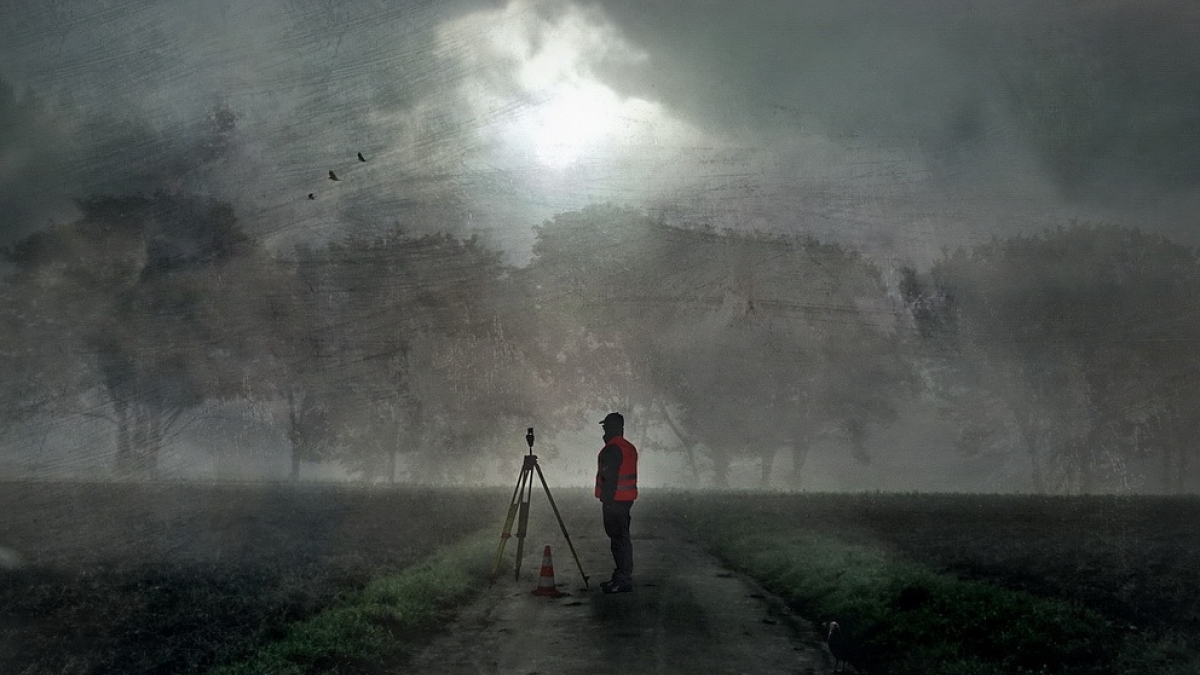 Don't Lose Your Assets In a Redesign (part 2)
In part one of this series, I talked about the importance of properly transferring the value you have built in your existing website. The first step of this process is to conduct a content and SEO audit of your existing site. In this post, I will talk about what to do with that data.
Content and SEO audit actions
During a website redesign, it is critical to not break pages that are generating traffic and have inbound links. If a page is removed by the redesign, visitors will continue to come to those pages only to experience a 404 Page Not Found error. Eventually traffic will start to trail off and may be lost forever. 
There are two strategies to assure this does not happen. The first approach is to maintain the same URLs from your existing site on your new site. Even when transitioning to Drupal there is a specific URL structure, and by using the Path module you can maintain those same URLs. 
If it is not possible to maintain the same URLs, you can implement 301 redirects to let visitors and search engines know the page has moved. The Redirect module provides an easy interface to setup 301 redirects using the Drupal admin. 
When a visitor reaches a URL with a 301 redirect, they are seamlessly transferred to the updated version of the page you specified. Search engines will often reassign much of the link juice of the old page to the new one helping the new page to rank better. 
One additional strategy is to implement a custom 404 page, just in case. A standard 404 page will tell a visitor that page is not found and provides no recommendations on what to do next. This is a very damaging user experience. 
You can create a custom 404 page that provides a recommended list of next steps. Drupal will allow you to create basic 404 pages. You can use the Search 404 module to create more advanced dynamic 404 pages using a custom search string. 
Part 3 "Foolproof" Drupal to Drupal migration
If you are migrating from one version of Drupal to another, there is an "foolproof" way to make sure all your content gets moved over in a way that does not disrupt your links, search rankings or traffic. The method for managing your content migration is to use the Migrate module with the Drupal-to-Drupal data migration module.
I put foolproof in quotes, because in theory it is foolproof, but there are a few tricks to getting this right. I will cover the techniques in part 3.
Learn More
This post is an excerpt from the Drupal Site Success! ebook. The ebook walks you through 8 simple steps for building great Drupal websites that attract, engage and convert.
Download the Drupal Site Success! ebook It's free! 
photo by h.koppdelane