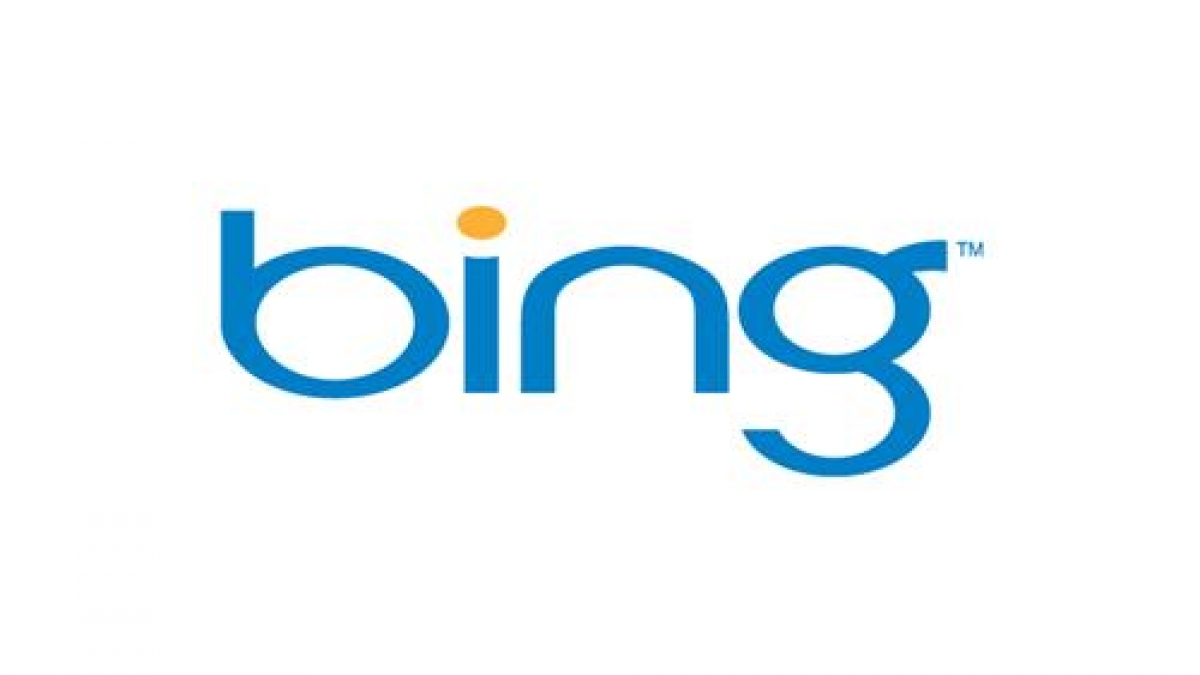 Bing – Get Ready to Start Your Engines
More and more people are relying on Internet search engines for answers. If you are like me, I find myself refining my initial queries with new or modified words.
Bing
was designed to overcome all of this chaos by presenting fast, relevant search results.
I already know what you are thinking – Is it just another
Google
knockoff or is Bing really better? See for yourself, websites like
bing-vs-google.com
make it really easy to compare the results side by side.
What's Bing All About?
Here is just a short list of its many facts and features.
Released globally on May 28, 2009. By June 3rd Live Search was completely replaced with Bing
On the surface Bing appears to be clean, uncluttered and organized
Automatically suggests similar terms to refine your search
Bing offers their Best Match result based on your query, saving you time and clicks
By hovering over a search result, Bing gives you a quick caption of what the site contains
Left side bar lists Related Searches. For example, if you type in "Julia Roberts" Bing suggests links that you may be looking for: Images, Movies, Fan Club, Posters, Interview, Quotes, and Videos
Bing delivers Instant Answers. For example, "What is the weather in Dallas?" Instantly Bing displays the five day forecast for Dallas
Enables English language users to access webpages in other languages with a translate this page link
Bing has included Wikipedia content directly into its search results
Images can be filtered by size, color, style, etc
By hovering over a video, Bing will auto-play a preview
Go ahead, give it a shot and let me know what you think. Is it just another Google knockoff or is Bing really better?