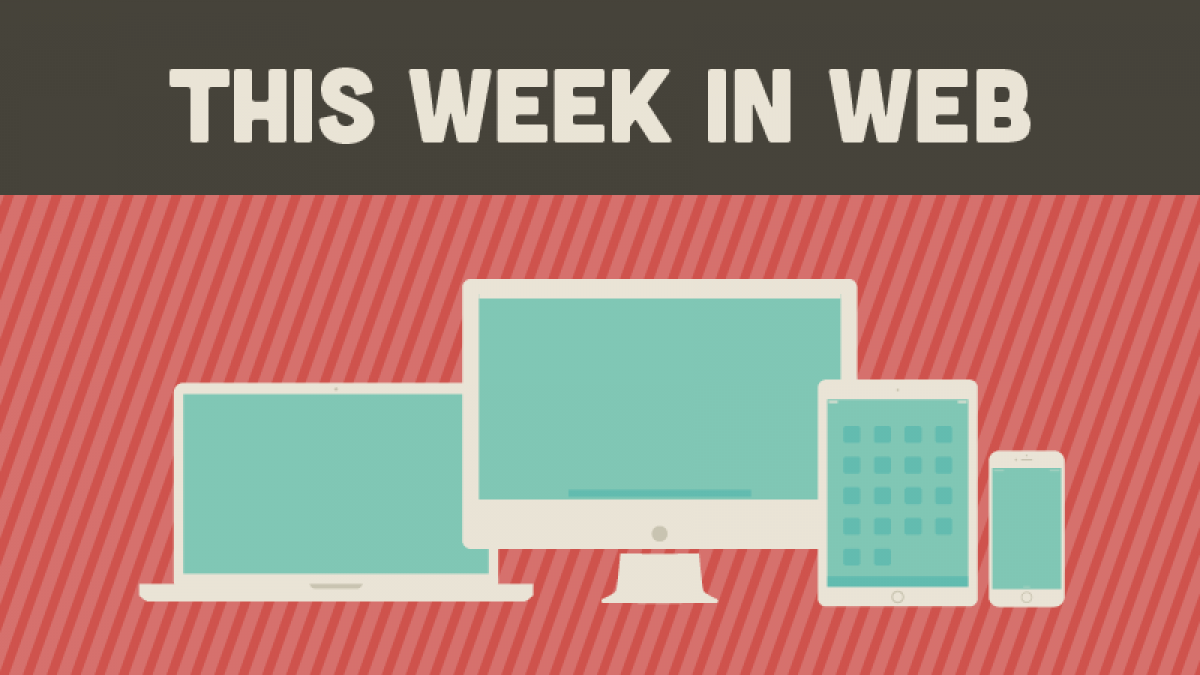 This Week in Web: November 9-15, 2015
There were many interesting stories circulating on the web this week.  First off, some used car salesmen have been replaced by an enormous vending machine that dispenses automobiles.  We take a look at changes with T-Mobile, including free streaming video for your binging pleasure, and a quiet price hike.  Long-distance love affairs can now be enhanced by listening to each others' hearts over the internet.  And, one of Google's super cautious self-driving cars avoids a ticket.  Microsoft is using artificial intelligence to get in-touch with your emotions.  Last, Alexa can help you with your driving efficiency and car maintenance.
You'll need more than pocket change.
Carvana wants to give you an option to haggling over used cars with a shifty salesperson.  In fact, with their new automobile vending machine, you can purchase a car online and pick it up, avoiding direct human contact throughout the process.  The robotic car vending machine, which opened this week in Nashville, holds 20 vehicles in a five-story glass tower.  Customers who commit to a purchase on Carvana's website may choose to pick their vehicle up at the vending machine, where they will enter their information into a kiosk tablet.  They then receive a 3-inch coin that they deposit into the machine.  Robotic platforms and automated parking technology dispense the vehicle to the customer.  Test drives are not available, but customers do not pay anything until after a week-long trial period.  And the economics of having no sales and finance staff on-site, no large parking lot stocked with a variety of cars, and fewer facilities maintenance costs, translates to a sale price up to $2000 lower than other dealerships.  Carvana says that more car vending machines will be constructed, but if you want to do it now, they are offering a $200 travel subsidy.
Make new kid pay.
Ready for a weekend Netflix marathon on your small screen?  T-Mobile announced that streaming video will no longer count against customers' data usage with their new feature dubbed 'Binge On.'  Among the many video services that are now data-free are Netflix, Hulu, HBO Go, Showtime, SlingTV, Vevo, VUDU, and many others.  Curiously absent from the list is YouTube.  CEO John Legere says that there is no net neutrality issue, as any video provider can apply to be part of their Binge On service for free, and will be allowed if they meet technical specifications.  T-Mobile made a similar move with streaming music and their 'Music Freedom' feature this past summer.  Streaming video on T-Mobile will drop the resolution down to non-HD 480p, but still decent quality on smartphone-sized screens.  While customers had all ears tuned into the announcement of virtually free data, T-Mobile quietly raised the price of their unlimited data plans from $30 to $45 per month, along with several other changes in their data pricing structure.  The price hikes will not affect existing customers.  It will be new customers that will help pay for the 12 back-to-back episodes of House of Cards that I will watch on my road trip this weekend, which would have previously eaten through my entire data allowance.
Lub-dub, Lub-dub…
This is like the techie version of the time that Angelina Jolie wore a vile of Billy Bob's blood as a necklace.  Pillow Talk launched on Kickstarter this week.  It's an app that allows you to track your heartbeat with a sensored wristband, and send it over the internet to a pulsating speaker placed under your loved one's pillow or near her bed.  The creators, Little Riot, say it is "an intimate and engaging interaction between two people, regardless of the distance between them."  You could even listen to the proof that your loved one is alive while you drive, eat lunch and walk the dog.  Should you panic if her heartbeat stops or assume she is washing the dishes?  It is now $78 on Kickstarter, expected to ship May 2016, and there are already 459 backers who are way more romantic than I am.
But officer, I wasn't even driving.
One of Google's self-driving cars was stopped by law enforcement this week due to speed.  It was moving too slowly.  It was traveling at 24 mph where the speed limit was 35, and traffic was backed up behind it.  The autonomous car did not break any laws or get a ticket, but Google says that the company would be responsible for paying the ticket if one were issued.  Google's cars are capped at 25 mph for safety purposes, so they will not be auto-piloting any high-speed police chases anytime soon.  They have driven over 1 million miles without receiving any tickets.
Are you feeling 72.6% disgusted?
Microsoft can help you figure out exactly what emotions you are expressing by analyzing your face.  Project Oxford, the same research project that attempts to guess your age by examining your face, uses machine learning to read the amount of anger, contempt, fear, disgust, happiness, sadness, surprise, or neutrality in your facial expression.  I entertained myself for a while by uploading photos and found it to be pretty accurate, but what are this API's real potential uses?  It could be used to research people's reactions to advertising, displays, or other visual media.  Law enforcement agencies might use it to analyze the emotions of a suspect being questioned.  Digital personal assistants, like Microsoft's Cortana, might alter suggestions or settings based on a user's mood.  Put on your poker face: it is available to developers now as a public beta.
Alexa along for the ride
Amazon Echo can now extend its knowledge outside your smart home to include your car.  Automatic Labs' Automatic App & Adapter now syncs with the Echo, and will let Echo access everything that Automatic tracks.  This includes how much gas is left in your tank, the cost of a trip, average miles per gallon, the reason for 'check engine' lights, GPS location including where you parked, your driving efficiency, and statistics such as how far you drove last week or month.  To have Echo report this information, you must address it like, "Alexa, ask Automatic where I parked my car," for example.  (But if you are at home near your Echo, you should know where you parked your car, right?)  Automatic can also integrate with the Nest thermostat so that you can start cooling your home when Automatic determines that you are departing for home.  The $100 adapter, which plugs into your car's diagnostic port, must also connect with iPhone via Bluetooth.
Tell us what you think.  Would you claim your car from a vending machine to save a few bucks and avoid negotiations?  Do you want to listen to your long-distance lover's heartbeat?  Where do you think artificial intelligence reading your emotions could be applied in the future?  What was the best bit of web news you read this week?