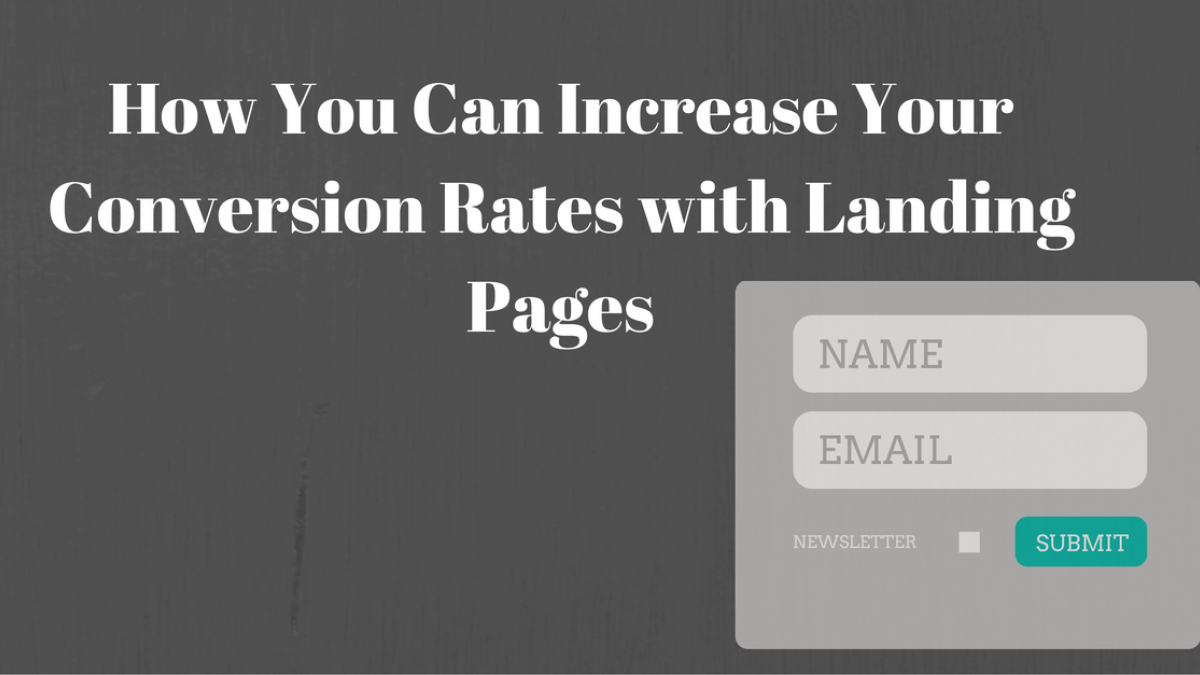 How You Can Increase Your Conversion Rates with Landing Pages
Most companies have some landing pages, but did you know that companies with 30-plus landing pages generate 7-times more leads than those with fewer than 10? Can't quite figure out how to turn your social media and online marketing efforts into a profit?
WHAT MAKES LANDING PAGES CONVERT LEADS?
As previously mentioned, business with at least 30-plus landing pages generate more leads, why? Because one of your website's visitors eventually comes across one and result into one lead. The goal of landing pages encouraged conversion within your sales funnel lead. 
Creating different landing pages for different sources of traffic is a way to increase the number of landing pages your website currently has.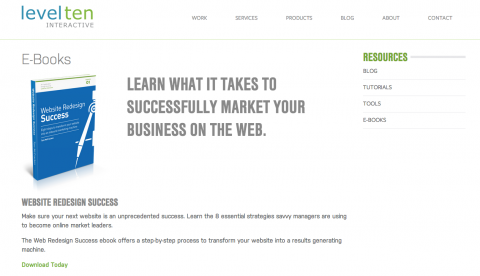 Create one for a free ebook, like the one we have for our website. This will allow you to get your visitors attention. They will want to download an ebook, but in doing so, you can also target them as a potential lead.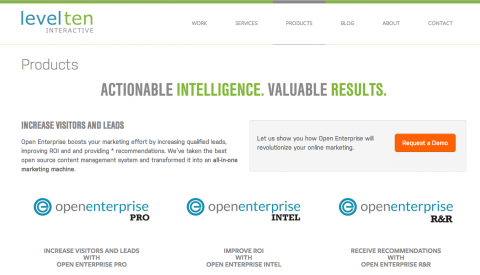 Create a landing page for your products. Not only does this information give the visitor information about your products, it also allows your visitor to have the power of learning more before having to contact you. It allows to attract interest first, as a landing page should.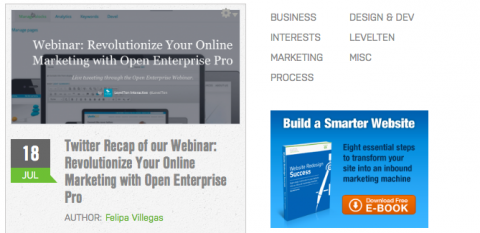 Adding CTA's to your landing pages also engages a visitor to go one step further in terms of "interacting" by adding their name, email, or whatever field you add to your CTA that can make them into a lead, thus increasing your conversion rate.
HOW TO CREATE LANDING PAGES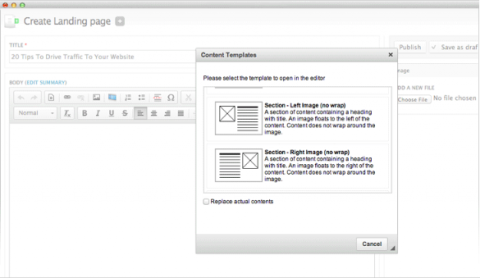 There are many ways to style a landing page depending on the content being added. Why spend your marketing budget on getting the landing page template to be done when you can pre-made layouts like the ones Open Enterprise Pro has to offer?
Remember to make sure you landing pages are optimized for mobile devices. In a recent study by Nielson, people that browse the web are usually 64% doing so through their smart phones. Don't miss your opportunity to increase your conversions just because your landing page is not mobile browser friendly.
Have any questions about landing pages or how they help increase conversion rates? Or Open Enterprise Pro? Let me know in the comments below!