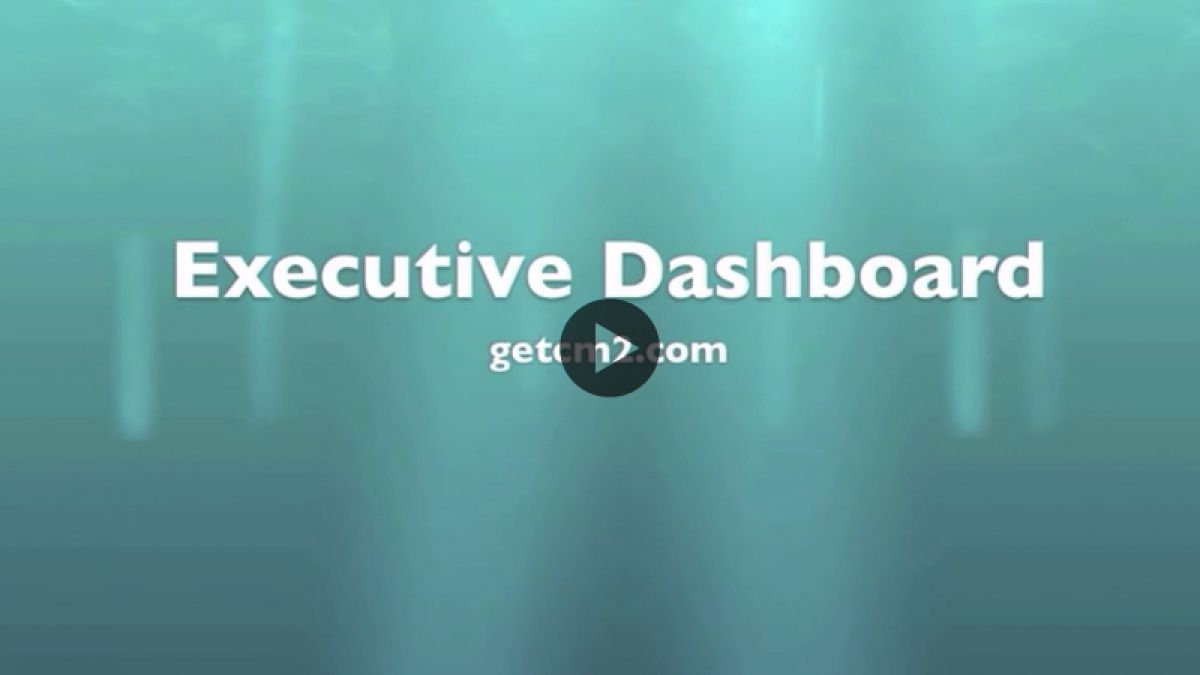 OE Intelligence: Executive Summary Dashboard
Previously, I demonstrated how to Valuate Content Using Google Analytics and Drupal. The video today establishes how the Intelligence dashboard can serve as a visual executive summary of your content marketing. Learn how your efforts are valued and how the results are used to increase qualified leads.
Measurements available on the Intelligence dashboard:
Traffic
The traffic measurement is represented on the first of two line charts, in the color blue, versus the objectives in gray, which is what our marketing and sales department sets at the beginning of every month. In the video, you will notice that our Actual Traffic versus our Objective, is slightly higher. Simple reverse math will help you determine the number of conversions you need (for the line chart in the middle) and the amount of traffic you need to set your objectives. Assuming you know the historical percentage traffic volume you need; you will know the number of conversions you want.
The first set of bars below the first line chart, represent top sources of traffic - in this case its direct, organic, social, and referral.
Conversion
The conversion measurement is represented in the middle line chart of the Intelligence dashboard. Note: to know the percentage of conversions you need, will result to the qualified leads you want. 
These bars below the second line chart show the top conversion types - Top of the Funnel (ToFu), Middle of the Funnel (MoFu), Contact Form, and Demo request for everyday of the month. Note: you can label these conversion types however you deem appropriate for your business. 
Content & Engagement
The last chart, represented as a bubble chart, is a snippet of all the efforts towards the content creation and the drive of engagement. Each circle represents the content posted each day. The size of of each circle is determined by the value each piece of content is producing, i.e.: views and reach. 
These bars beneath the circle, represent the the number of social shares and comments per post, per day. 
Keep a lookout for our next video in our series of Open Enterprise Intelligence. 
Previous videos: